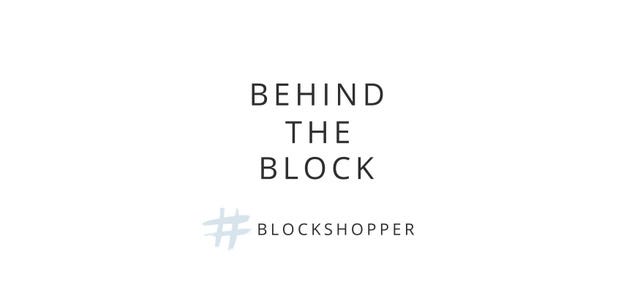 It was all-out class warfare, as self-confessed 'Trolley Dollies', Sara, and Courtney, flight attendants for rival airlines, duked it out over a drink's cart from The Block Shop. And why wouldn't you - it's gorgeous!

Stop by and have a browse at either of our flagship stores open now in Pitt St, Sydney and St Kilda, Melbourne.

Did you like this blog? Subscribe to our newsletter to be the first to receive news from The Block! Subscribe now to receive $20 off your next order.