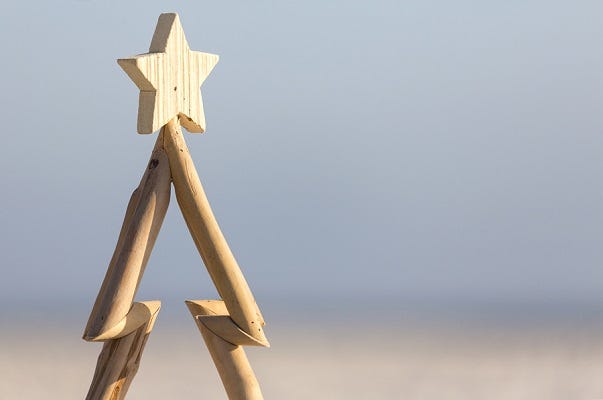 How will you be spending Christmas this year?
Alisa: This year we'll be spending Christmas lunch with our Mum, so the boys will get to spend Christmas together. After lunch we'll be heading off to spend the rest of the day with another family, so it will be a crazy day full of food and family. But I wouldn't have it any other way!
Do you have any family Christmas traditions?
Lysandra: Our Mum has traditional Christmas recipes that we look forward to every year! It's also nice spending the morning with the boys whilst they open and play with their presents.
A: Every year we plan a picnic at Carols by Candlelight with a group of friends and their children. We also plan a trip to Lobethal, which is in the Adelaide Hills, as they have a beautiful display of Christmas lights throughout the town.
What's on your Xmas wish list?
A: I've been looking at Google Home - such a smart, handy device to have in the household.
L: I need a new hair dryer, so I've been eyeing off the Dyson Supersonic.
Have you got any favourite suppliers, or go-to retailers that you always visit?
A: Having four boys between us, we always stock up on gifts from Target and Toys R Us.
L: Myer Giftorium has some great ideas for presents at all different price ranges too, so there's sure to be something for that hard-to-buy-for person.
What's on your Christmas lunch table?
L: Our Mum's Christmas lunch is the best! We're looking forward to Mum's secret recipe Salmon pate, chicken wings, prawns and fresh salads.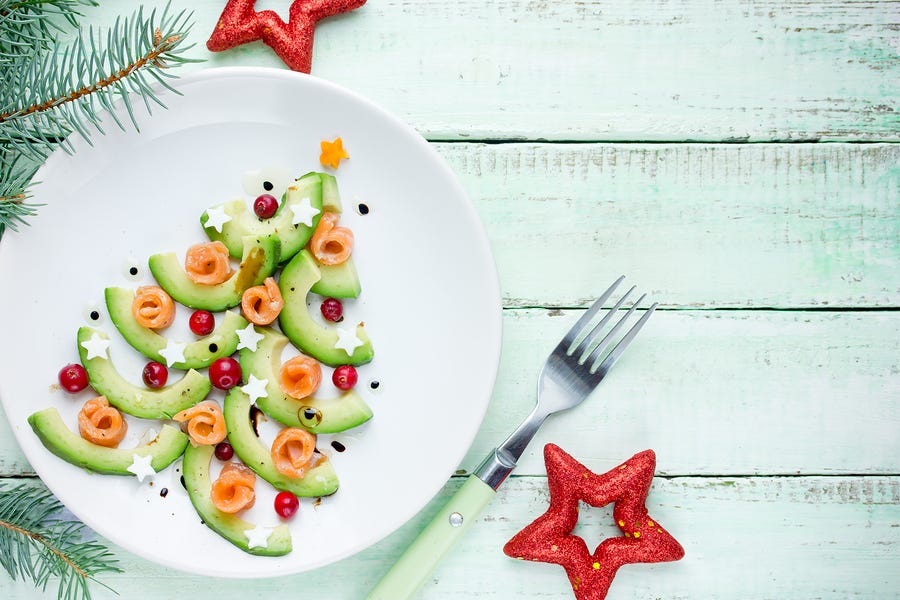 Are you guys those people who like to 'deck the halls' and go all-out with decorations?
A: Since we've had our own children, we've gotten more into the decorations - we put up the Christmas tree, and the boys like making decorations to hang.
What are your hopes for 2018? Do you have any New Year's resolutions?
L: Our hopes for 2018 are to keep a good balance between work / family life. Every year just gets busier and busier, and sometimes it's a juggling act - but we're determined to run our business and be there for our families. We want to put a big emphasis on quality time with our families. Alisa likes getting away in her caravan and out in nature, and I have a getaway planned with my boys.
What's on your holiday 'jobs' list - any reno projects in the works?
A: I need to spend a bit more time in the garden, in particular putting in an irrigation system. It's been on my list for ages, but I'm determined to get it done over Christmas.
What will next year hold for you?
L: 2018 is shaping up to be our biggest yet! We're going to be doing our very own project in Albert Park, Melbourne.
A: We're really looking forward to creating something really special.
Did you like this blog? Subscribe to our newsletter to be the first to receive news from The Block! Subscribe now to receive $20 off your next order.