Dean & Shay have finished The Block as they started it, with a Room Reveal win.
It marks the end of an ambitious Block project. Together, our Blockheads have used 4,500 square metres of gyprock, 1,250 square metres of tiles, and 818 litres of paint. Not bad…
These final Reveals were some of the most impressive in Block history, attracting record-high scores. In any other week, they could have all been winners, but this week, there was no beating Dean and Shay's perfect, 30-out-of-30 living room.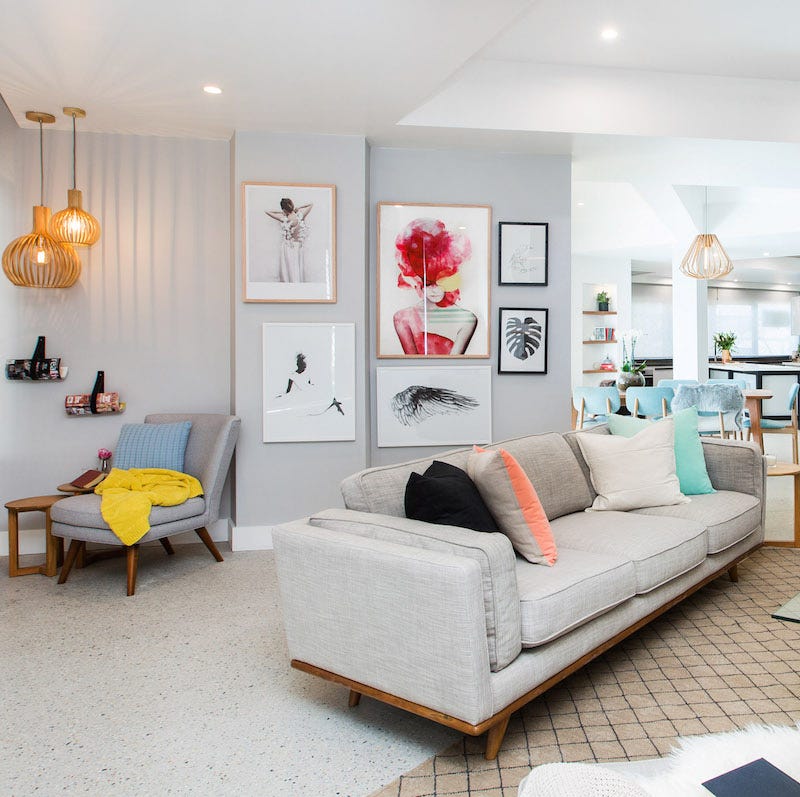 "We're absolutely blown away," Dean tells The Block Shop. "Winning last week was great, but this too? It just shows that hard work pays off."
For all that hard work, Dean and Shay will be driving away in a brand new Suzuki Vitara. More importantly, they also get to choose in what order their property is auctioned.
"The pressure was on. The Auction order was up for grabs," Dean says.
"With the car too, there was more pressure to get this living room across the line than the one in our apartment, actually," he adds with a laugh.
Dean and Shay struggled to complete their Block living room, but Dean credits it with teaching them the importance of time management. It wasn't a mistake they were going to repeat again when the stakes were so high.
"We tried to tie it in with the Scandy look, using the bleached timber, but we also gave it an edgy, industrial feel. The floor's a little darker than it is in our apartment, so we could do something a little bolder, stronger," Dean explains.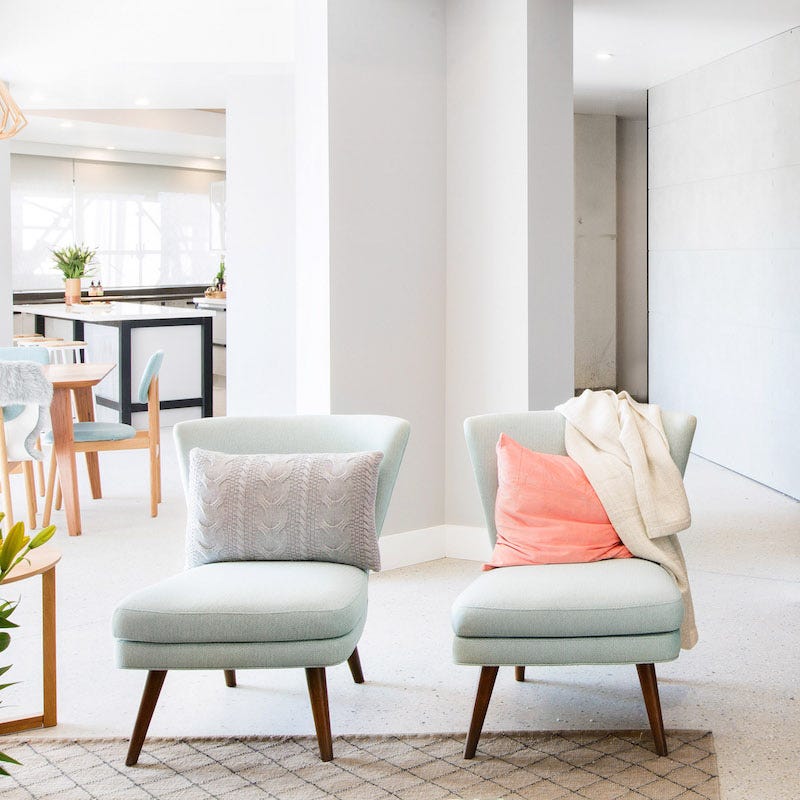 And the judges were impressed. To quote Neale Whitaker, "It just feels so good."
Shaynna Blaze felt it exuded confidence (a dead giveaway that Dean and Shay were responsible for it), and Darren Palmer was impressed that they managed to make it sophisticated and friendly.
They loved the grouping of the artwork on the wall. The way the artworks were displayed, including Ballerina and Feather prints by Magdalena Tyboni, is becoming popular again, and Neale was surprised that he hasn't seen more of it this season.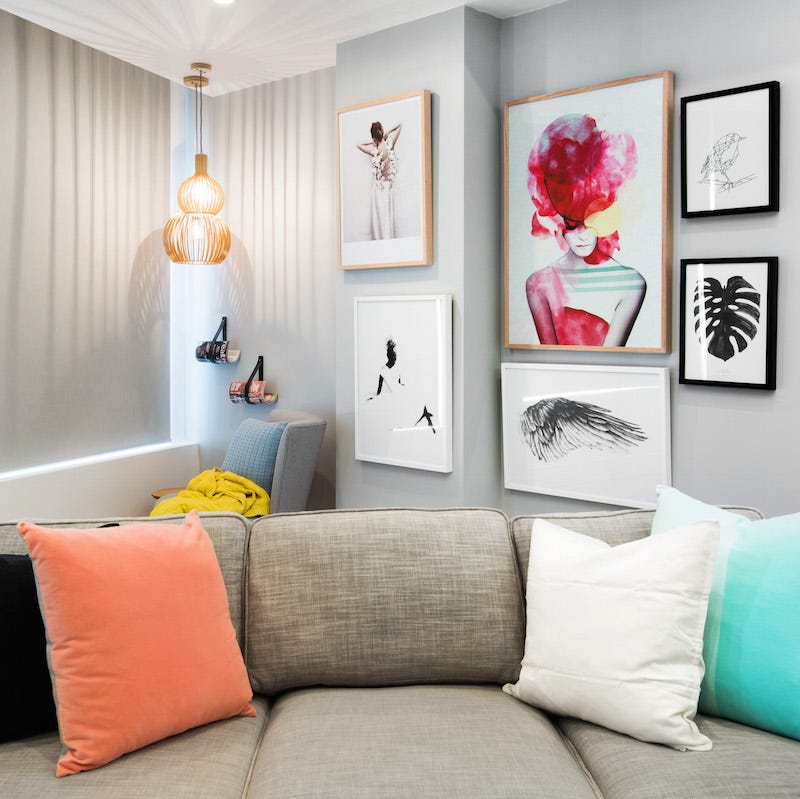 "The whole room really works. Shay's styling is ridiculous at the moment. She's done an amazing job with this final living room," Dean says.
And it's hard to disagree with him. Shay's eye for furnishings has been exceptional this season, and she continued her run with a beautiful choice in coffee table and floor rug.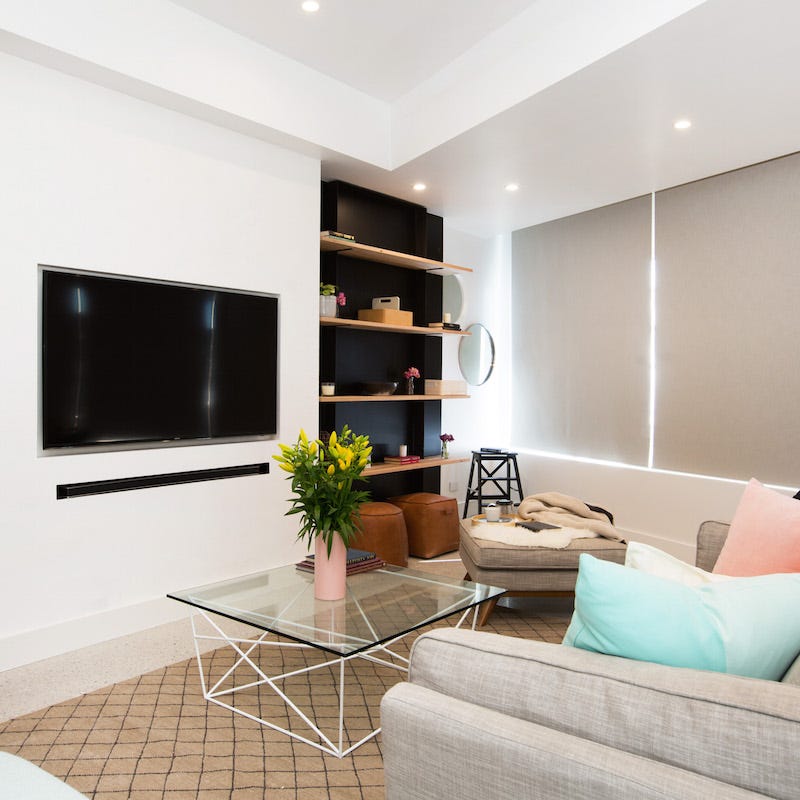 Elsewhere in the Challenge Apartment
It might have come second by half a point, but with a dining table like that, Whitney and Andy's dining room was a winner to us.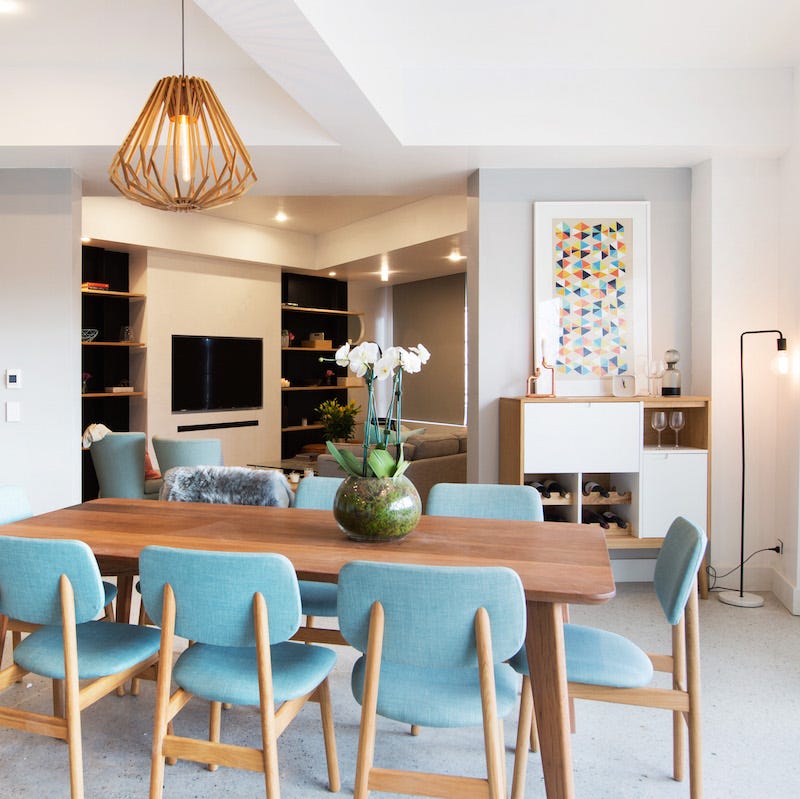 Despite their small budget, Suzi and Vonni produced a master bedroom that feels luxurious and sophisticated. Get the look of their knitted throw.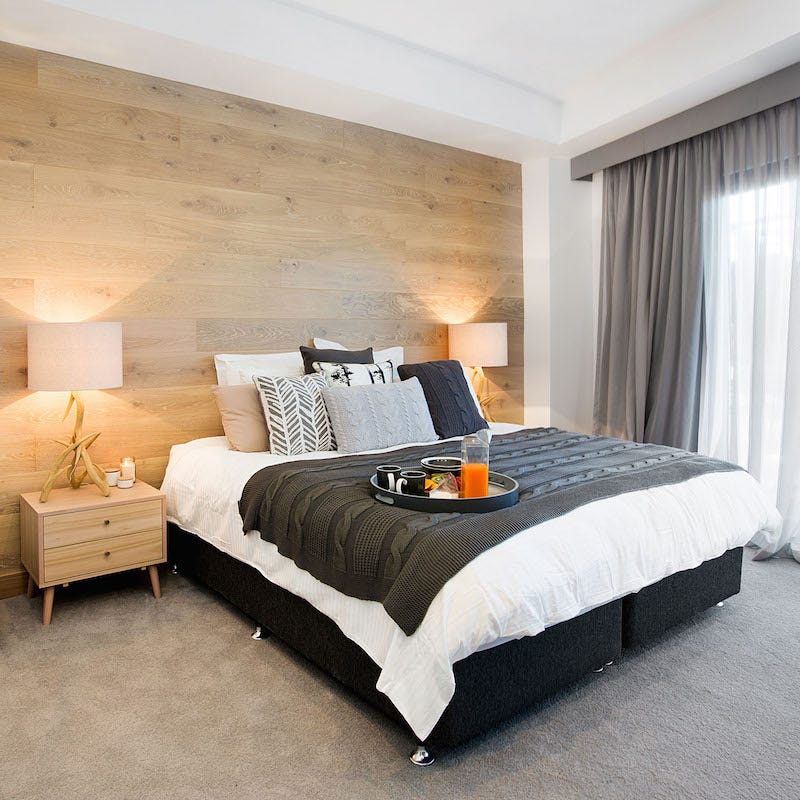 Luke and Ebony nailed the perfect kitchen layout this week. Emulate their look with this gold mirrored tray.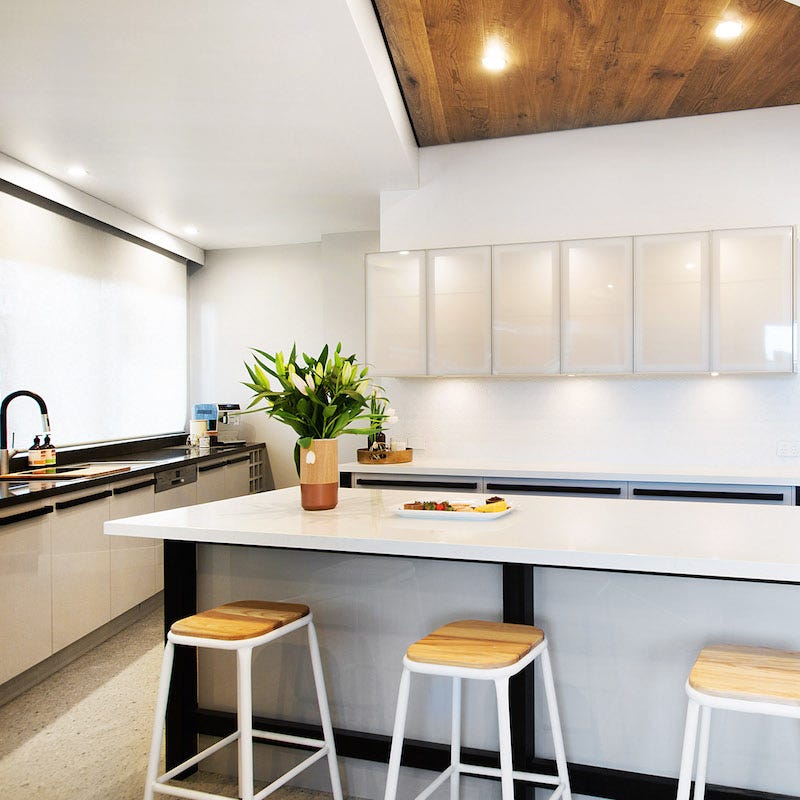 To meet the challenge of presenting three rooms, Caro and Kingi kept it simple in their study, powder room and laundry. That's not to say they didn't have a little fun.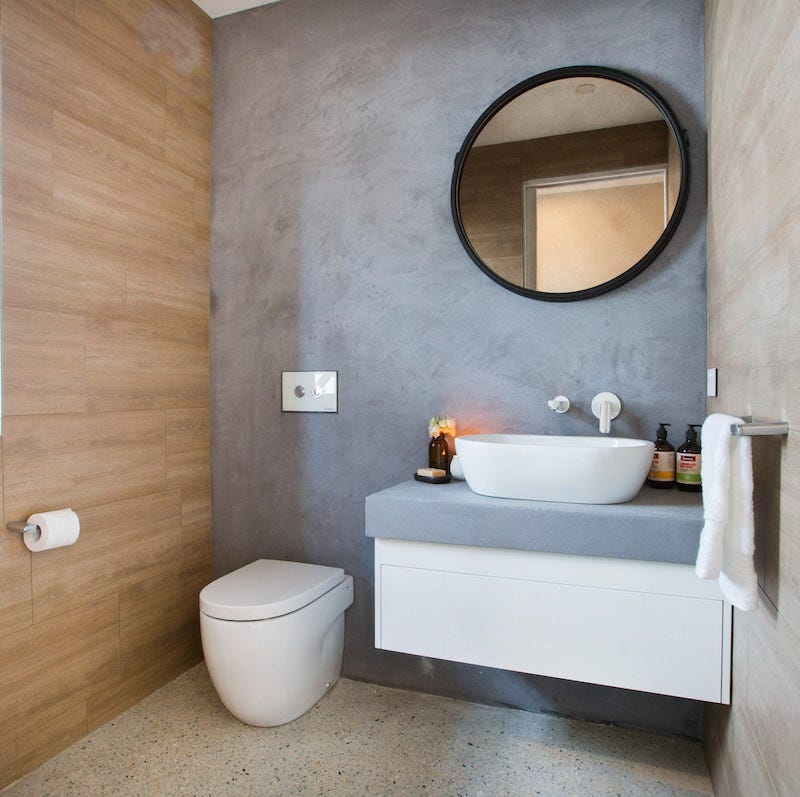 The Block might almost be over, but The Block Shop will remain open to service all your styling needs. Shop now!