We shine the spotlight on Basic Habitat, the best of local and international design as carefully curated by The Block's own Dani Wales.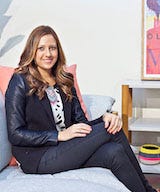 Australia first met and fell in love with Dani as one half of the renovating powerhouse team Dani and Dan. Their bold design choices on The Block 2012 made them instant fan favourites (even if their ambivalence towards heritage features initially irked the judges), and they were invited back for The Block All Stars.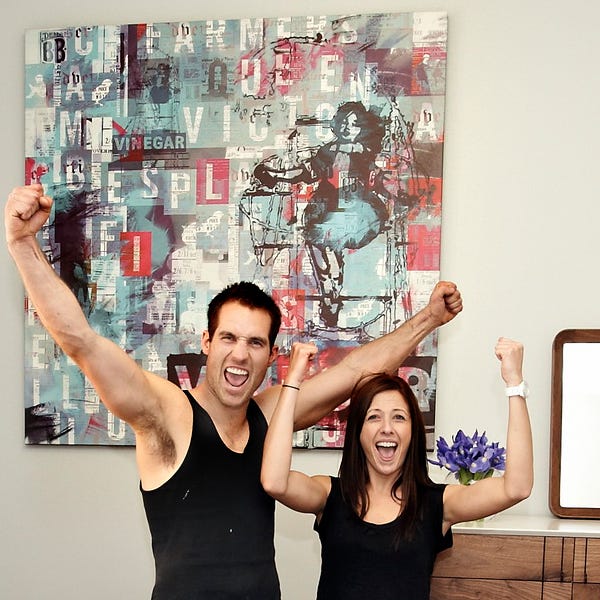 Together, they earnt a whopping $668,000 in profits from their renovations and styling decisions over back-to-back seasons. Now, while Dan works as Keith's right-hand man on The Block, Dani is pursuing her love of interior design professionally through Basic Habitat.
"After our first series of The Block, we found out we were going to be on All Stars, so instead of being proactive and working out what we were going to do, we sat on the couch and watched movies for three months in between shows," Dani tells The Block Shop.
"After the second show, we decided, 'Right, let's work out what we're doing now the show's done and there won't be any others any time soon.' Dan established he wanted to be a builder, and he went off and did that, and I still wasn't sure, but I knew I wanted to do something in the world of interiors.
"I tried my hand at blogging, and from that, organically, an online store came about," she explains. "I love homewares, and I love quality homewares. That's my ethos, quality over quantity."
Dani was inspired by her time on the renovating show. She felt her choice of homewares was limited, and that proved to be an issue when she was pumping out room after room, week after week. She had difficulty keeping her style from becoming repetitive.
"I wanted to develop something that I needed back then," she says.
While Basic Habitat currently features stunning minimalist looks, Dani is keen to let the store evolve. Whether they stock the bright and colourful, or the clean and minimal – the Basic Habitat transcends trends. Instead, the focus is on products that can "translate from one interior to the next regardless of overall style".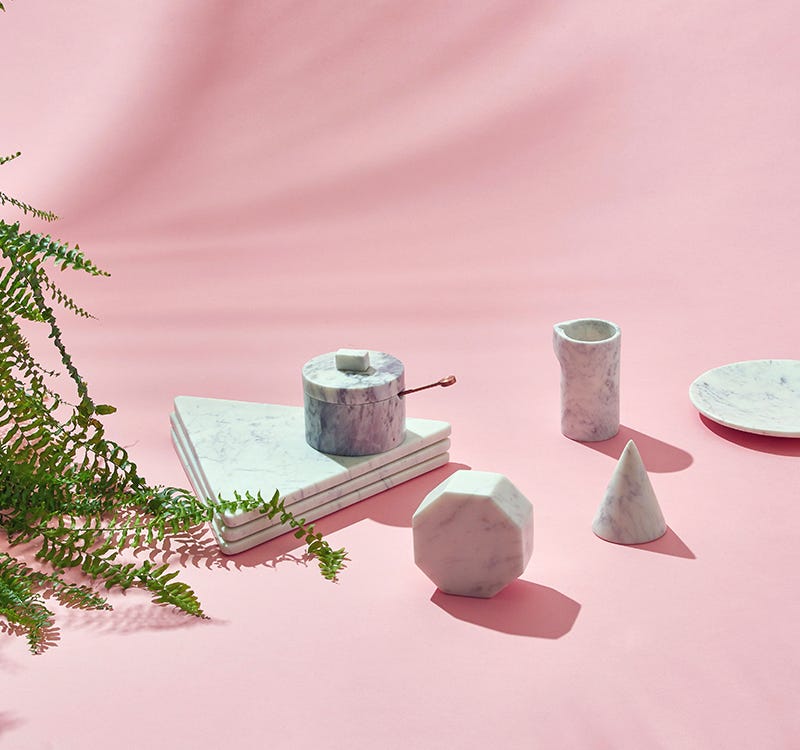 "I try not to stock products that flood the market. I do have some fan favourites for sure, but I try to curate the line rather than buy the whole collection a label might release… I handpick the items I really love, and what I think my customers will really love.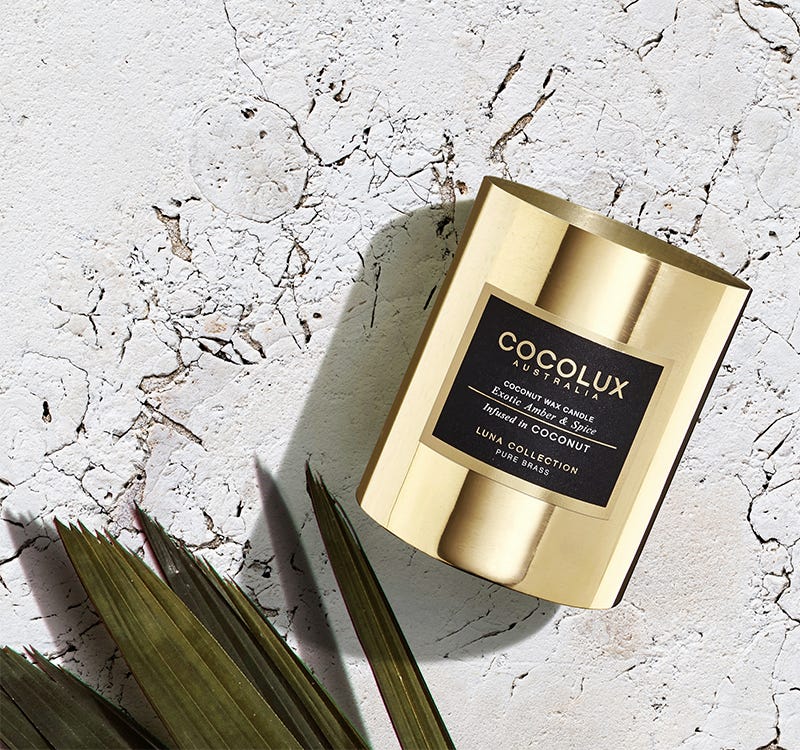 "I do have some gems on there that aren't out there on that market."
Speaking of gems, Basic Habitat is an Australian distributor for a beautiful Spanish linen label called Mikmax.
"Basically, the label has been hugely popular in Europe for a number of years," Dani explains. "I was researching new and exciting products and I came across the brand. It just … met my tastes and aesthetic perfectly. It's beautifully tactile, it's all handmade."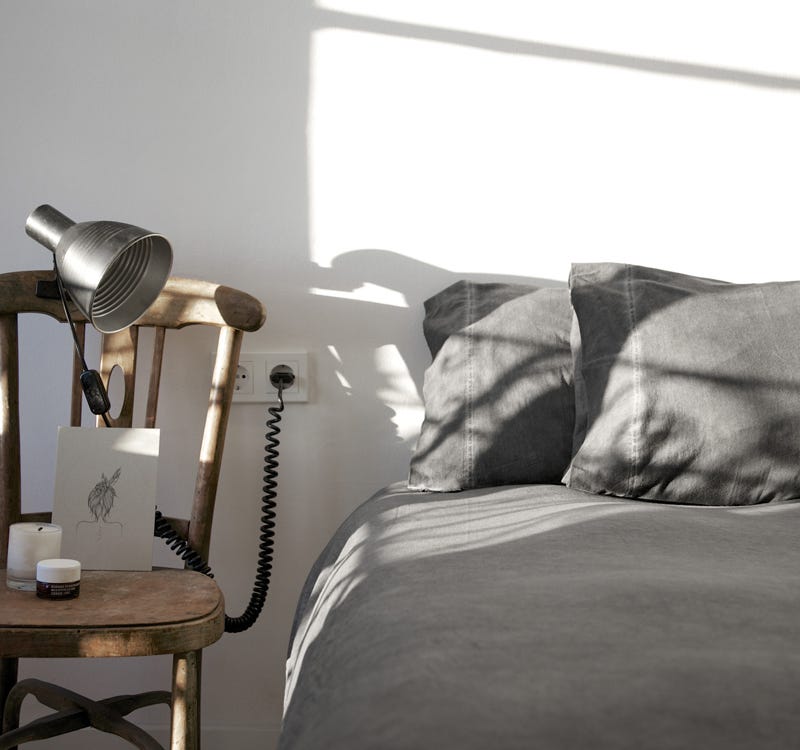 Dani singles out their chunky knit cushions. "They're incredible, hand-knitted, and they come in quite a few different colours. They really add that extra texture and interest to a bedroom or lounge suite."
Be among the first in Australia to own Mikmax's Palamos quilt cover and pillowcase set – you can pre-order both now before their May release.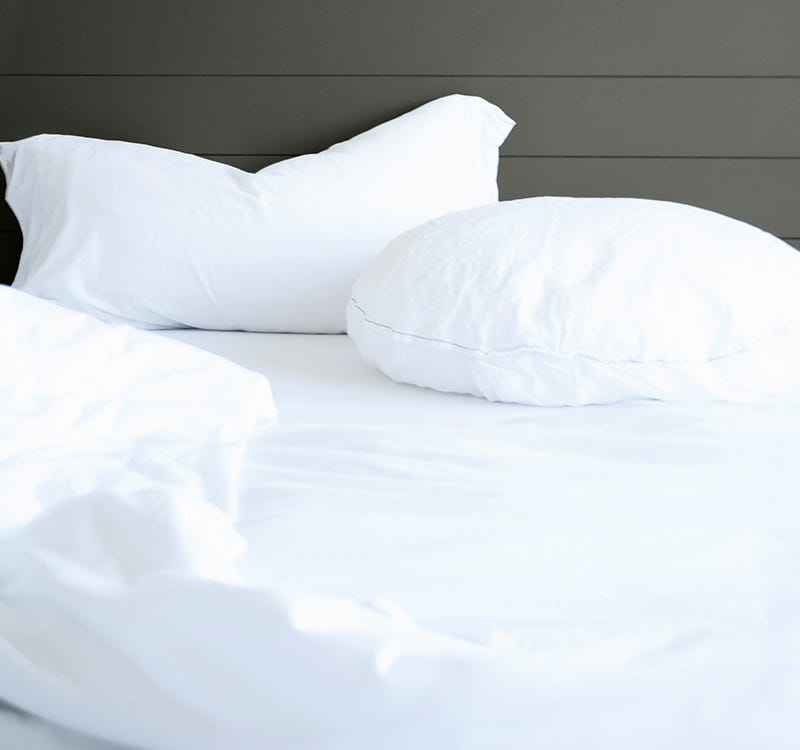 Dani's art selection was second to none on The Block, and Basic Habitat stocks remarkable prints from Auckland-based design studio Simply Creative.
"She plays with different textures in a 2D kind of way, she's really talented and really clever," Dani says.
Explore the Basic Habitat collection of quality homewares and art, and revitalise your home today.