Block Shop retailer Artist Lane talk us through everything we need to know about buying - and hanging - a piece of art.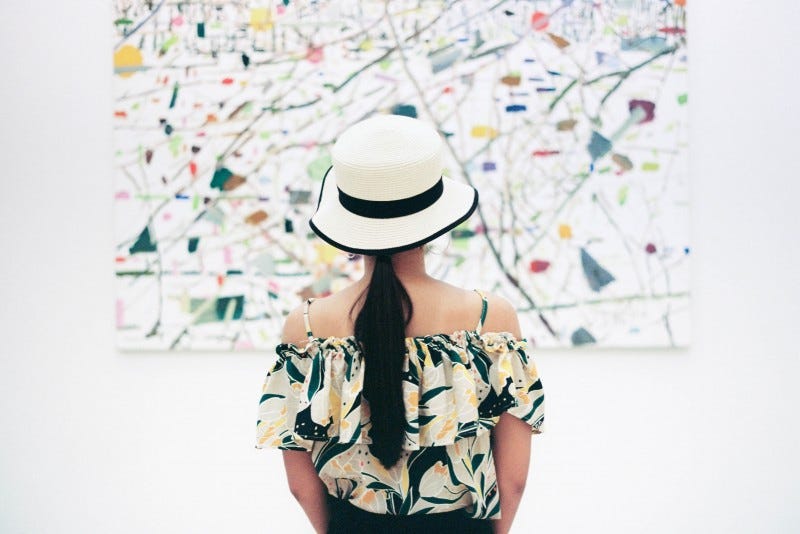 Let's face it, unless you're in the know, the art world can be a bewildering place - especially if you're trying to navigate through it for the first time. What to hang? How to hang it? And what's with all these different styles and tricky, technical terminology - it's bewildering?

We've asked one of our favourite Block Shop suppliers, Artist Lane, to talk us through it all, and we think you'll agree - it all of a sudden makes SO much more sense...
ART STYLES
There are lots of different styles of art. Here are just a few:
Contemporary
'Contemporary Art' is the art of our modern world, defined as art produced in the late 20th Century or the 21st Century. This art style is a combination of various subjects, materials and methods. Unlike other artistic styles, there is no distinguishing factor that separates contemporary art from other art styles - it is all simply art created by practising artists today.

Abstract

Growing in popularity during the 20th Century, 'Abstract Art', in its simplest form, is works that do not depict a person, location or object in the natural world. Abstract art looks to 'break away' from the representation of recognisable images, and focuses on the relationships between colour, forms, brushstrokes and shapes to create its effect.

Minimalistic

Emerging out of New York in the late 1960's, 'Minimalist Art' is a form of Abstract artwork. Typically through the use of simple geometrics shapes, minimalist art focuses on basic elements and monochromatic palettes of primary colour to achieve its effect.

Figurative

Dating back to around the early 1500's, figurative art describes works that are clearly based of real-world people, objects or places. In most cases, figurative works are representational of the subject matters they are derived from.
ART MEDIUMS
Now let's talk how to hang - read on to find out more about that terminology:
Canvas Print (Gallery Wrapped) – Artist Lane canvas prints are high quality images printed onto a matte canvas with superior HP latex technology to assure a high-quality image. The canvas is then stretched over wooden bars with the image being continued on the edges of the canvas, this creating the 'Gallery Wrap'. Hanging devices are then attached onto the stretcher bars on the back of the canvas, making it ready to hang when it gets to you.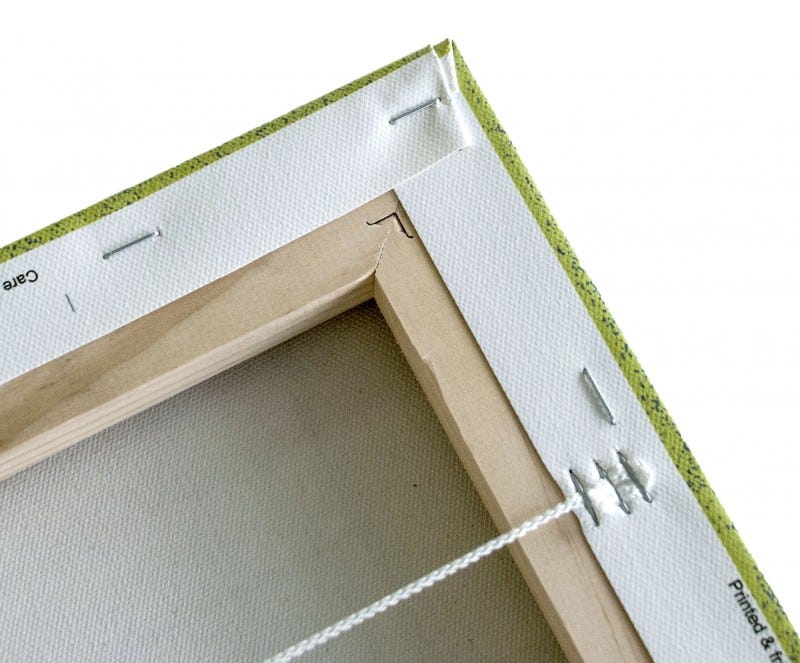 Floating Framed Canvas – Floating Framed Canvases are canvas prints framed with a timber or black frame. The canvas is mounted to the frame with a 3mm – 5mm space between to give the illusion the frame is floating around the canvas. A floating frame is the perfect addition to your artwork as it works well to tie in the piece to furniture and objects in your space. As our floating frames use our regular canvases, they come ready to hang.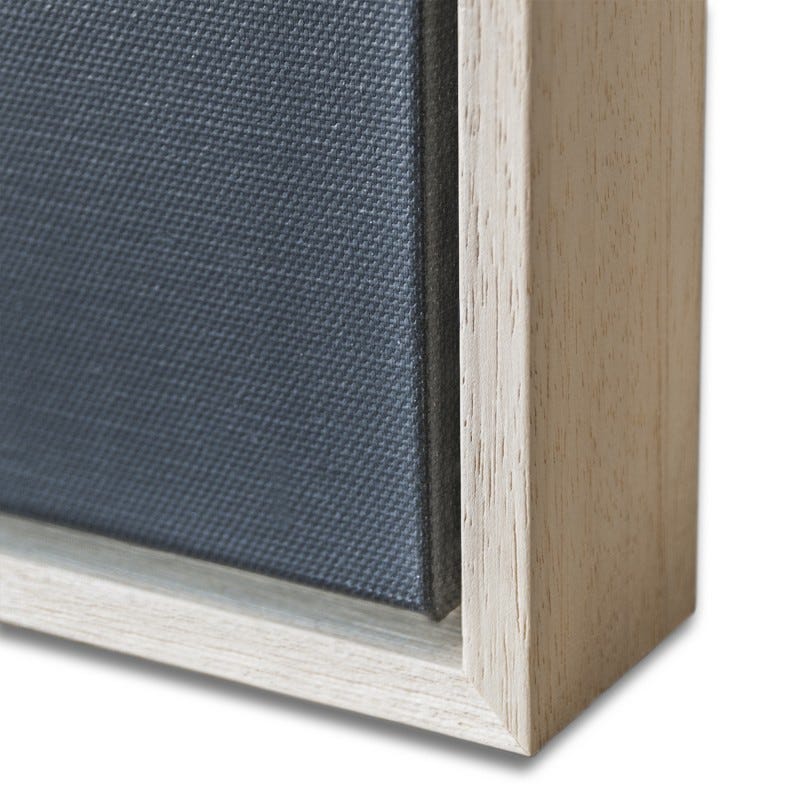 Giclee Prints – Giclee prints, or fine art prints, are printed on 180GSM uncoated matte paper with superior Canon ink-jet technology. We print on ivory-coloured paper to assure vivid colour contrast on our artwork. All Artist Lane's prints come wrapped in tissue paper and rolled into a thick tube to assure your print arrives to you the same way it leaves us. (Useful tip: You pronouce giclee 'Zee-Clay', it's a french word!)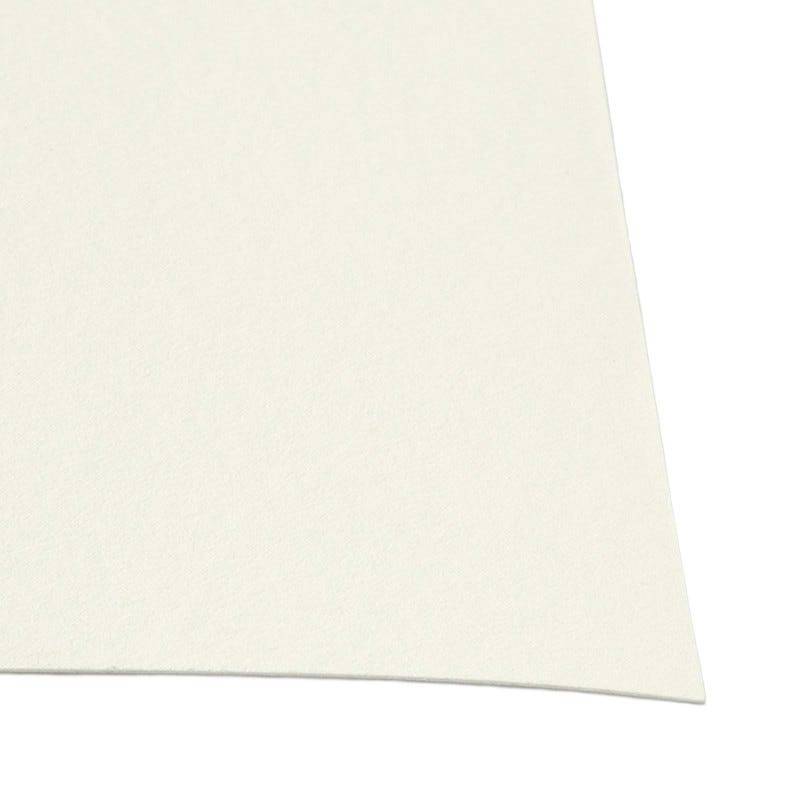 Framed Giclee Prints – Artist Lane's framed prints, available in natural timber, black or white, are framed using high quality textured frames with UVstabalised Perspex for safe shipping. Frame depths vary from size to size to assure that profile of the print you is suitable for the size you ordered. All framed prints come with the hanging string attached to make hanging easy.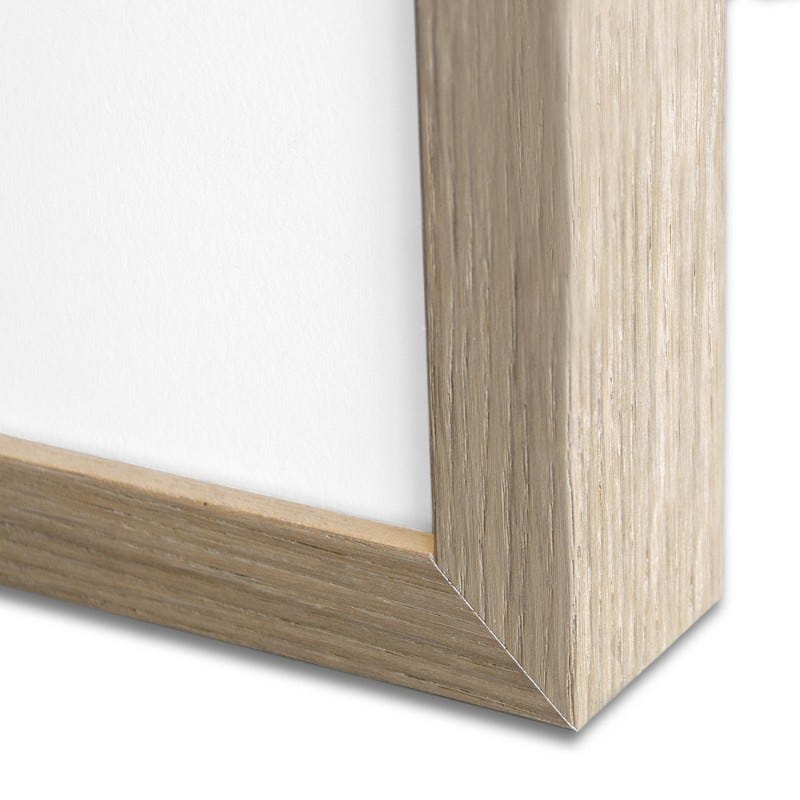 Did you like this blog? Subscribe to our newsletter to be the first to receive news from The Block! Subscribe now to receive $20 off your next order.