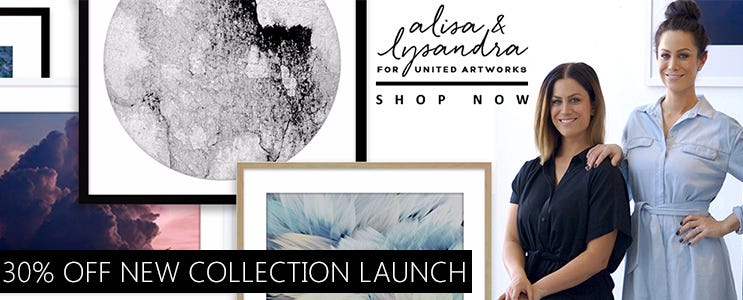 This week, we shine the spotlight on two of Australia's favourite Blockheads, Alisa and Lysandra, who are launching a collaboration with United Artworks.
In back-to-back seasons of The Block, twins Alisa and Lysandra charmed judges, viewers and prospective buyers with their keen eye for design and styling. With over one million dollars in Block winnings under their belt, the twins are now nationally renowned interior designers.
The duo have partnered with United Artworks to produce an exclusive new art range.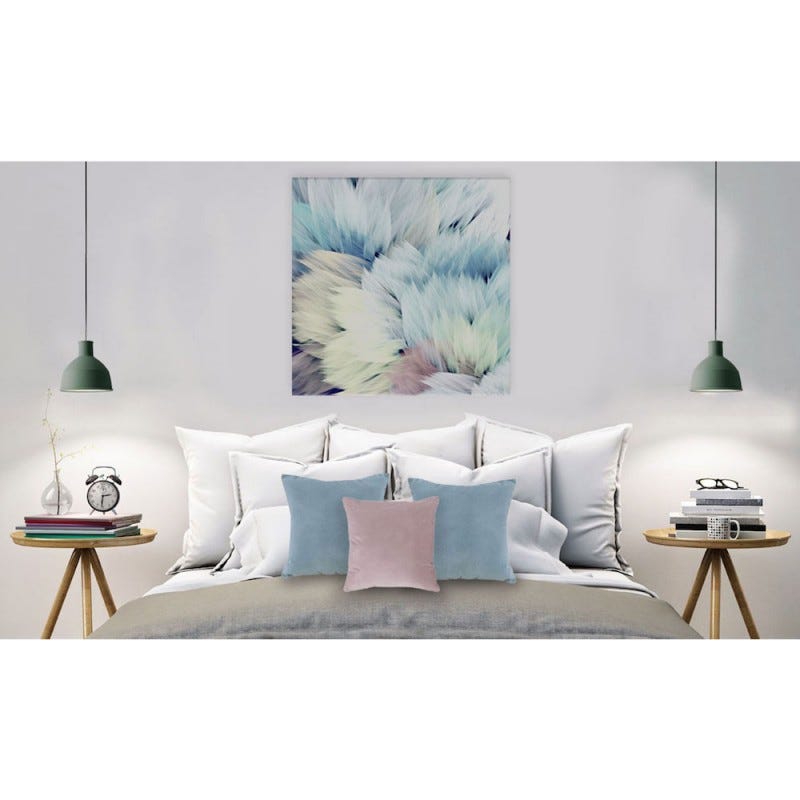 "We have always wanted to create a collection that will complement our design style, and a collection that matches the tone of our work," Alisa and Lysandra say.
"Artwork can deliver enormous emotional power in a space, more than homewares or other accessories."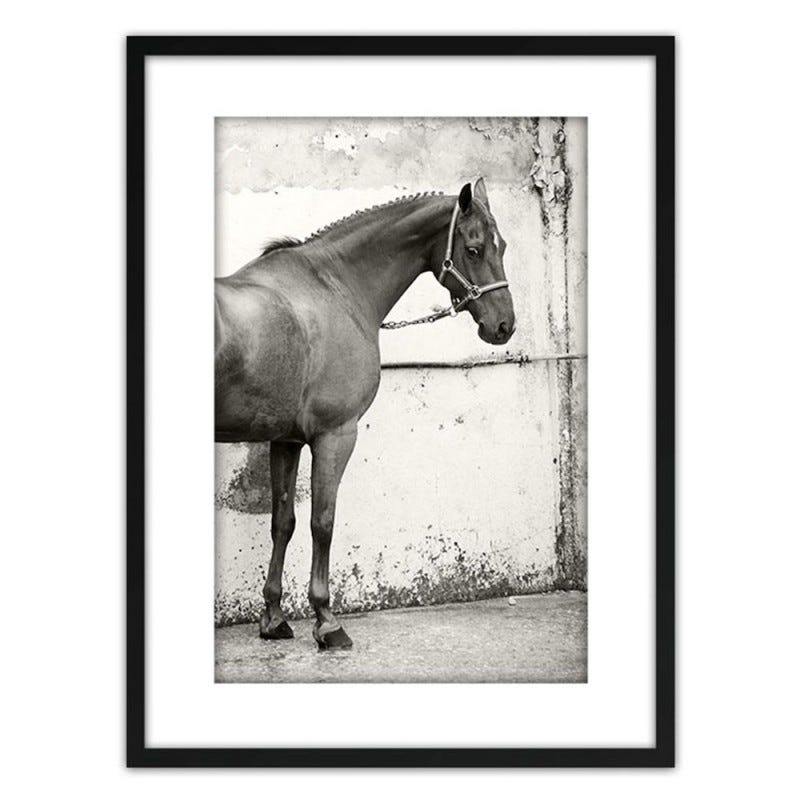 Designed and produced exclusively in Australia, their exciting new range of contemporary artwork is representative of the twins' styling and reflects current interior trends and colour forecasts.
"This collection is moody, raw and very ethereal. It harnesses the power of visual detail, bringing to life elements that are usually seen only when the naked eye mindfully focuses and zooms in on the beautiful details of an image," they say.
The collection boasts a series of visually powerful prints, balancing masculine and feminine tones and textures to complement a range of interiors and design styles.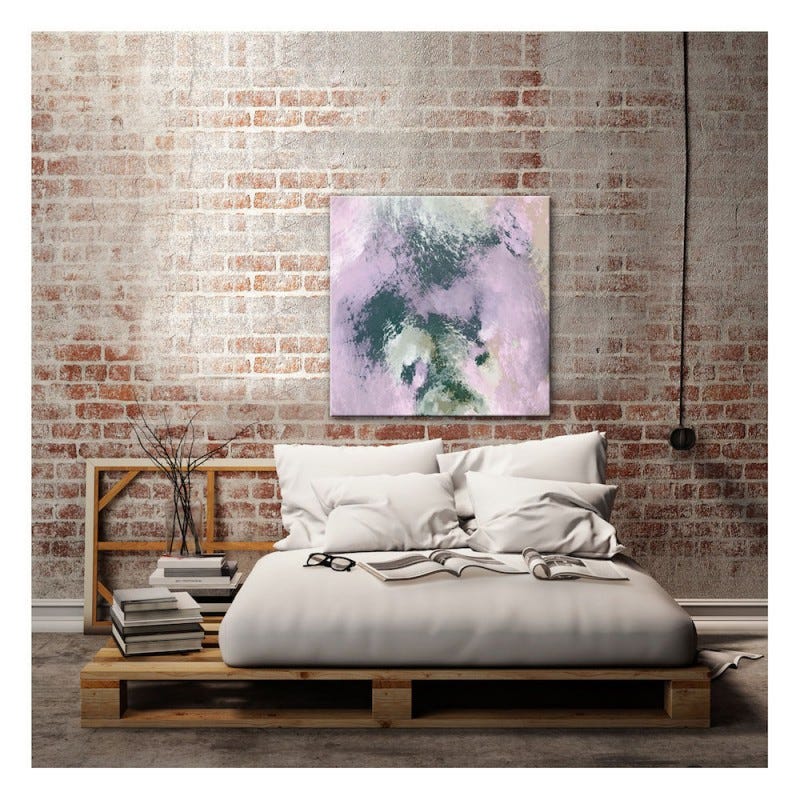 Renovators looking to refresh and renew their spaces should consider adding artwork, Alisa and Lysandra recommend.
"Artwork can be used to enhance your interiors by drawing visual interest and amplifying your space," they reveal. "Use your existing colour palette as a guide to select a piece that will create colour continuity but also allows the introduction of an accent colour.
"In contrast to common opinion, it is perfectly acceptable to freshen-up or redesign your space around a piece of artwork you love."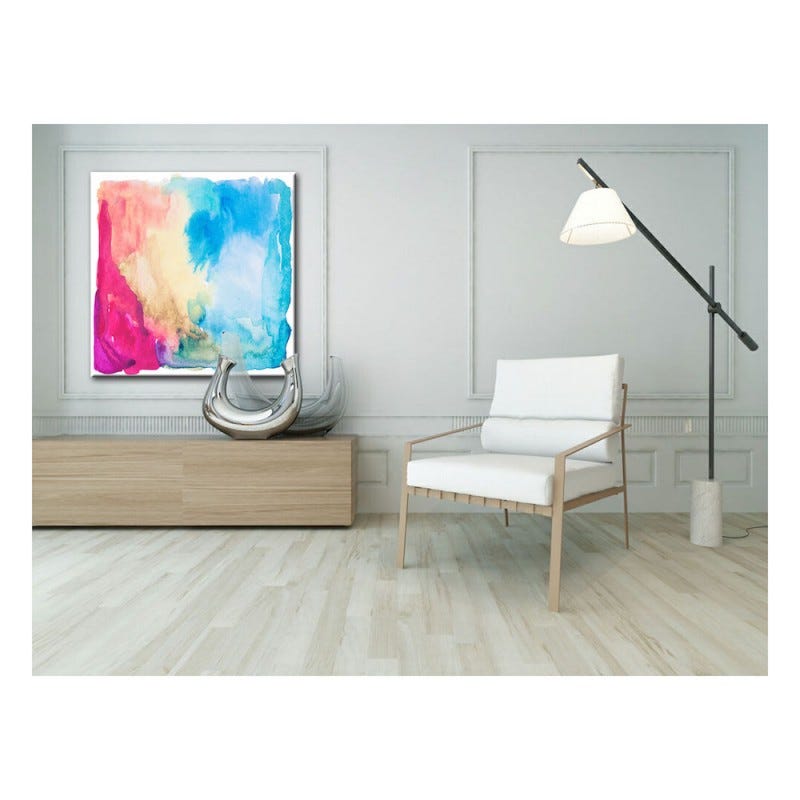 Browse Alisa and Lysandra's United Artworks collection now, and if you find something you love, remember, for 1 week only we are offering 30% off their entire collection! Click here to start shopping!