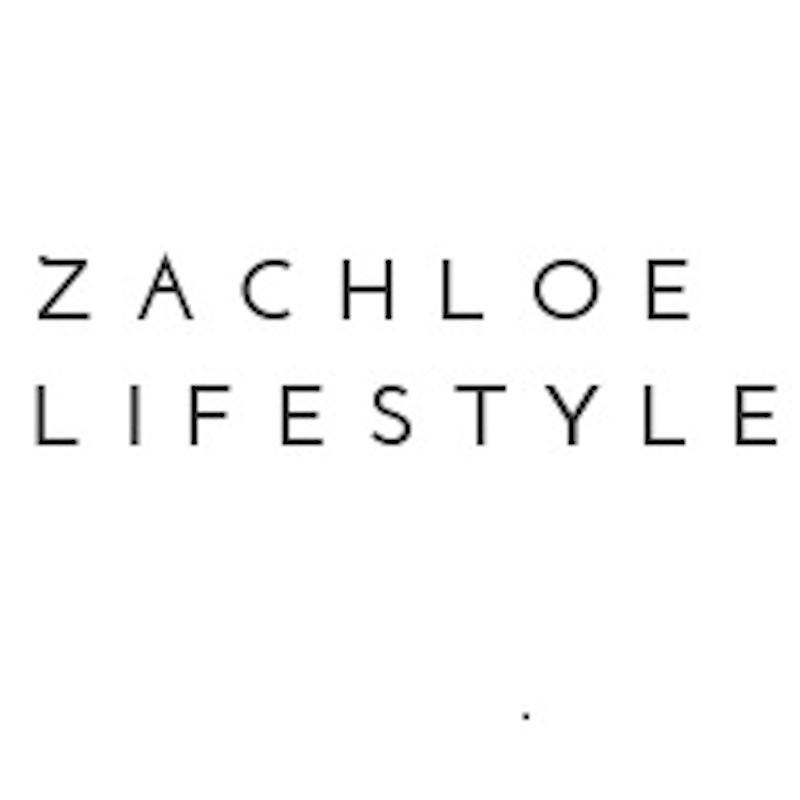 Zachloe Lifestyle
Zachloe Lifestyle began after a culmination of experiences and emotions including travels abroad and our love and appreciation of the arts.
Our husband and wife team has been on a sensory journey of touch and feel that has been translated into a collection of unique and highly creative pieces.
Our handpicked collections from Australia and all around the world, showcase unique, innovative, eclectic designers and craftsmen and range from vintage to classic to modern in style. They feature environmentally sustainable materials, they support
fair trade practise and reflect a love of nature and the use of raw materials in many designs.
Our philosophy is simple and based purely on the joy of life, family and home.
For a unique shopping experience, allow Zachloe Lifestyle to enter your world and inspire you. We are also pleased to offer inspirational advice to help you create beautiful living spaces.