Weave Home is a beautiful collection of cushions, throws and floor rugs from Warwick Fabrics. Drawing on our experience in the design space we've put together a range that captures the contemporary style of Australian homes.
Warwick has always been known for the quality of its product – both in terms of design, and in the production quality of our fabrics.
With Weave Home we've distilled all of that knowledge and insight into a whole new category, and we hope you love the results. We hope you enjoy discovering our beautiful embroidered cushions, throws & timeless floor rugs. They are all designed in Australia, crafted with quality at their heart, and made with materials that are soft to touch, and chosen to last.
And the best bit? They are all ready to ship from our Melbourne warehouse.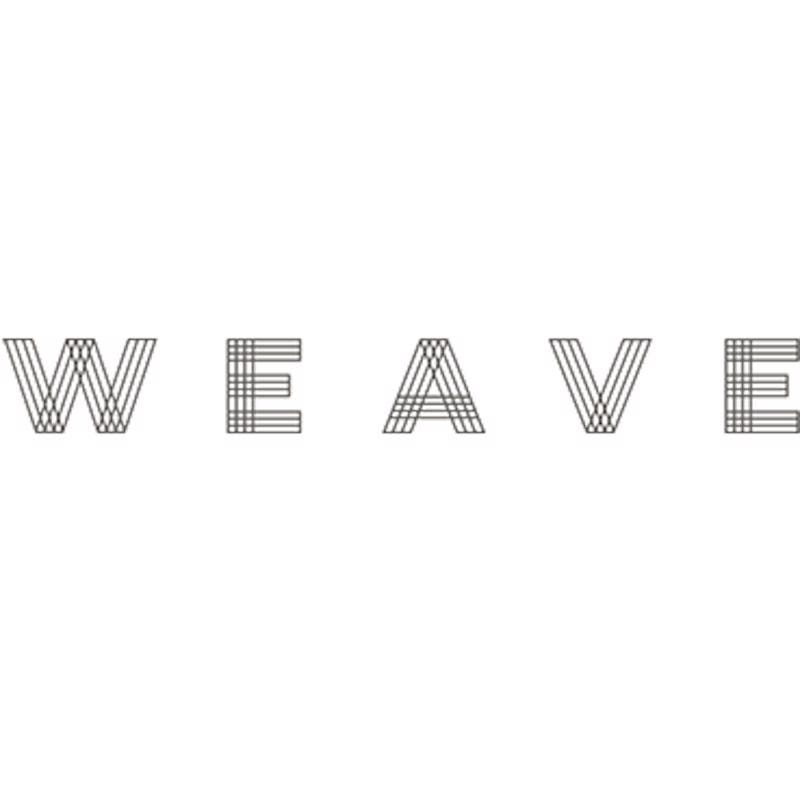 Filter
8 per page
12 per page
20 per page
36 per page
48 per page
Showing 20 of 112 products
Filter
8 per page
12 per page
20 per page
36 per page
48 per page
Showing 20 of 112 products