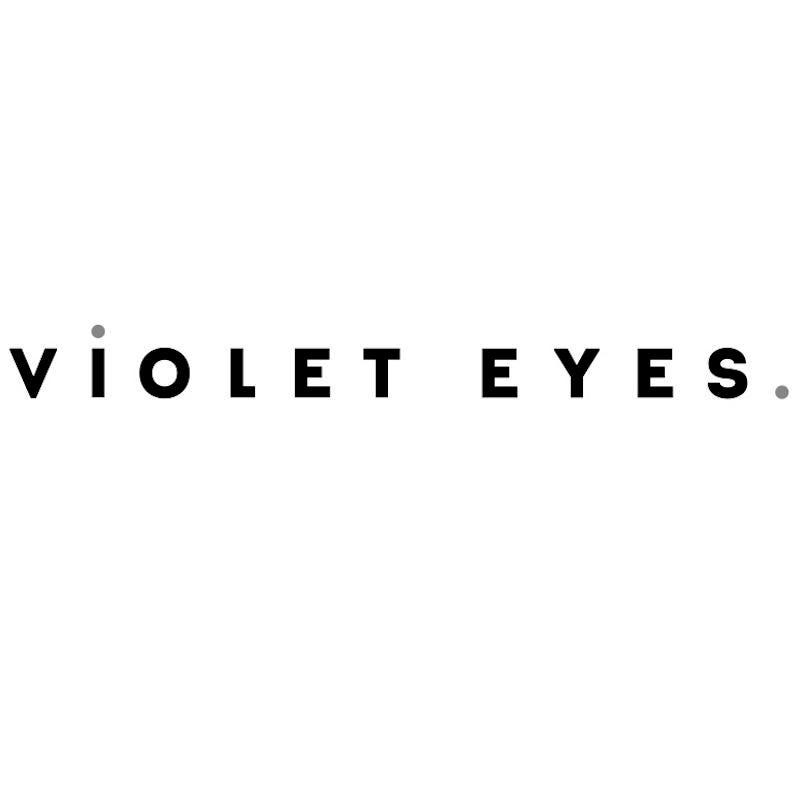 Violet Eyes
Violet Eyes aims to bring the beauty of Australian flora and fauna to kids bedrooms in a way you have never seen before.
We make original and unique hand painted and designed kids art prints and posters for children's rooms.
Our kids wall art is created by artist and founder Ainslie Fletcher and is inspired by the wonderful and unique diversity of Australian animals and plants.
We want our Aussie babies and kids to grow up knowing what a Bilby and a Woylie is as well as a squirrel and deer! And not just that, we want to bring Australiana into the home with a fresh and exciting twist that will sit perfectly with interior colour trends and contemporary kids styling.
We produce a range of unique and affordable art prints and posters that will make a statement in any kids bedroom or nursery. Proudly 100% Australian designed and made products that are produced locally in Melbourne with a focus on small runs to minimise waste and support local industry.