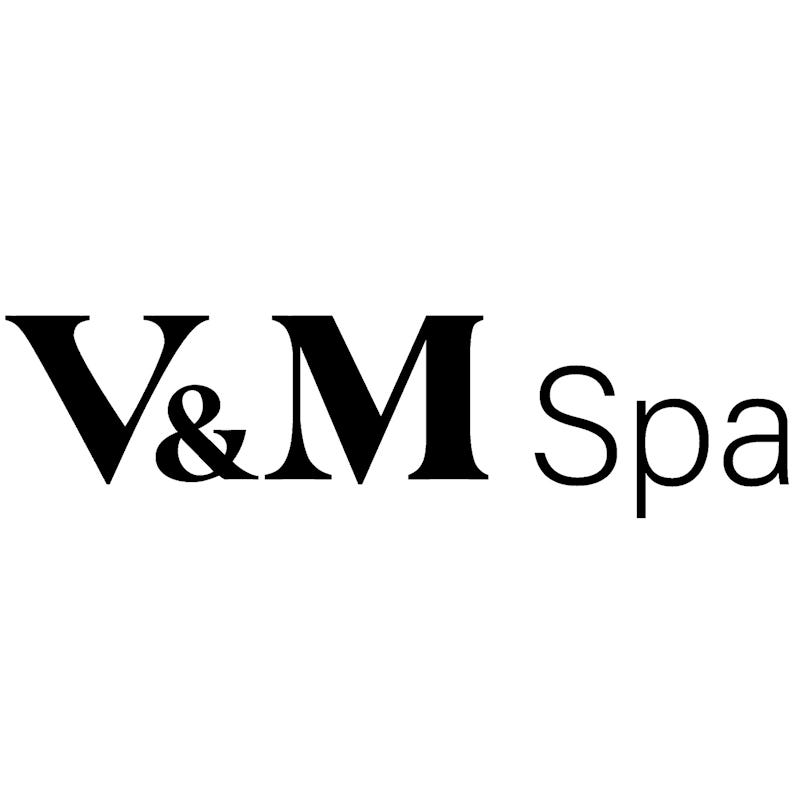 V&M Spa
Our Story
I was always creative as a child, and drawn to beautiful things.
Growing up on the East Coast of Australia with clean sea breezes, and salt-filled air, my love affair with the environment began.
It deepened further with holidays spent at my Grandparents farm in Tasmania. Surrounded by mauve-fields of lavender and lush green olive trees.
I studied as a colour technician while establishing a label creating small leather goods (including our wash bag), and was very drawn to the technical side of the hair industry. I began studying the science of hair and chemicals and how they affected and responded to hair as well as ingredients and the safety of these ingredients, their environmental impact and what to use to bring out the best for each person's hair.
In 2008 we started developing our own formulas with one of the highest regarded biochemists in the industry. It has been an incredible journey creating each product. It took three and a half years before our hero product Treatment Conditioner was ready. The entire process of sampling and resampling to get it perfect, is incredibly rewarding. We spend around 2-3 years developing each product.
Philosophy
Australia has some of the most nourishing ingredients on the planet. Our environment is harsh, so our plants have this amazing strength that enables them to survive and thrive in the hottest and coldest climates. I use and love these ingredients (as unadulterated as possible). In their natural state they are designed to hydrate, nourish, protect and regenerate.
For this reason V&M Spa products have 90 to 100% naturally derived and organic ingredients. Lilly Pilly, Kakadu Plum, Tasmanian lavender and Olive Leaf… are featured in the V&M Spa range. Aromatic. Soothing. Calming. Nurturing.
Specialising In
Creating simple and purposeful products that enhance your wellbeing.
Love
I love clean, earthy and simple, combined with a hint of luxury - that is a something beautiful gives.
Victoria xx
V&M Spa
Filter
8 per page
12 per page
20 per page
36 per page
48 per page
10 Products
Filter
8 per page
12 per page
20 per page
36 per page
48 per page
10 Products
Filter
8 per page
12 per page
20 per page
36 per page
48 per page
10 Products