United Interiors is a marketplace for all things dedicated toward a fashionable home. From the very latest in trending artworks to exquisitely beautiful rugs and decor, we feel you have come to the right place to source, buy and gather ideas for current and future interior projects.
We are an online homewares and decor specialist that also delivers great value with courtesy, honesty and efficiency throughout every process.
Since 2012, we have established a significant online presence and our brands have also been extended by our vast network of agents, retailers and designers looking to fulfil the needs of clients and home decorators alike.
We hope you enjoy browsing our store for the very latest in contemporary interior design solutions that represents design, quality and value.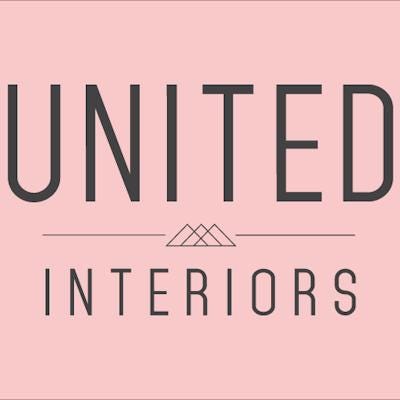 Filter
8 per page
12 per page
20 per page
36 per page
48 per page
Showing 20 of 213 products
Filter
8 per page
12 per page
20 per page
36 per page
48 per page
Showing 20 of 213 products