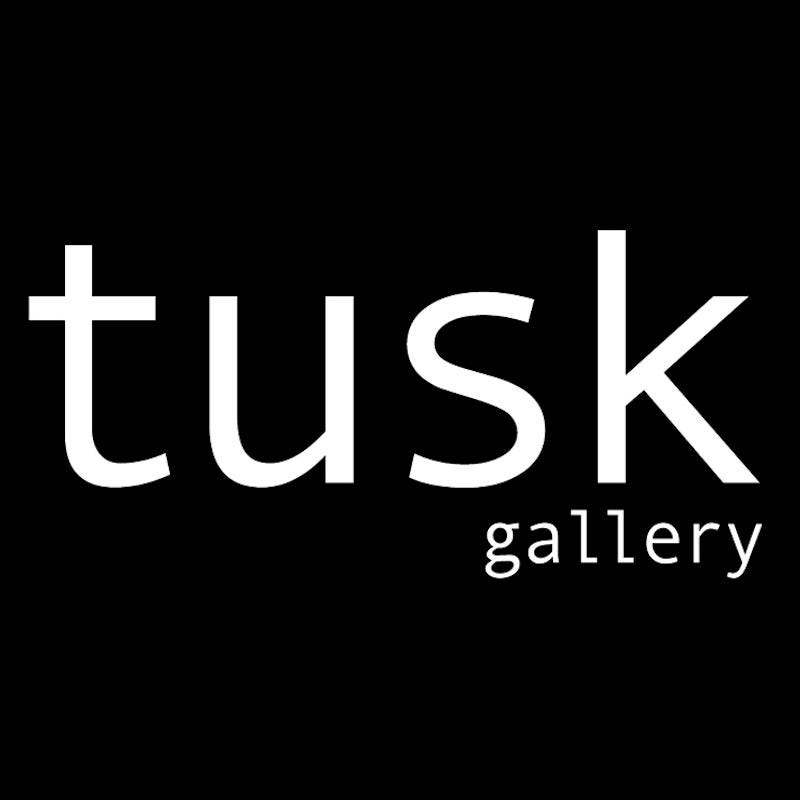 Tusk Gallery
Tusk Gallery is a contemporary art gallery located in Melbourne.
Tusk represents over 100 artists from Australia and internationally including John Martono from Bandung, Indonesia whose silk paintings were seen on The Block. The Gallery also represents Thai artist Dusit Pimchangthong who is a master of impressionism as well as Paitoon Jumee whose stunning portraits are popular with Australian and International art collectors. Tusk also stocks paintings by John Olsen, Lisa Morgan, Adam Cullen, Arthur Boyd, Miertje Skidmore, Beverley Tainton, Jenny Fusca, Joe Blundell, Gail Dell, Kitti Narod, Marian Rennie and Narate Kathong to name a few.
Tusk stocks not only original artworks but produces a range of Limited Edition prints and Giclee prints as well as a range of framed and unframed Open Edition and Limited Edition Prints. All Tusk's prints are high quality and are printed and framed in Melbourne.
Filter
8 per page
12 per page
20 per page
36 per page
48 per page
Showing 20 of 123 products
Filter
8 per page
12 per page
20 per page
36 per page
48 per page
Showing 20 of 123 products