TOO Designs rethinks the concept of art and home decor in a playful and interactive fashion. The aesthetic is characterised by clean architectural lines, simple geometric shapes and bold playful colours.
TOO Designs is the brainchild of architect couple, Sureen and Thomas Gouws. We aim to involve the customer in the creative process and leave room for personalisation. We also emphasise the "play" element in our products; we strive to make our products fun to use and empower our customers to 'Be Creative TOO'.
Our signature product, TOO D Magnetic Wall art, allows customers to create their own compositions and change it as often as they want. Other products include TOO Tone, Minimal and TOO-do Clocks as well as our own Fine art collection. Our new Tiny TOO Kids Range is coming soon.
All products are locally designed and made in Melbourne, Australia.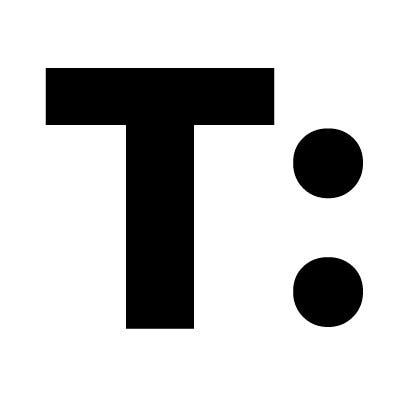 Filter
8 per page
12 per page
20 per page
36 per page
48 per page
Showing 20 of 26 products
Filter
8 per page
12 per page
20 per page
36 per page
48 per page
Showing 20 of 26 products
Filter
8 per page
12 per page
20 per page
36 per page
48 per page
Showing 20 of 26 products