A new range of Scandi style prints and canvases by artist Lisa Wright.
When Lisa, the creative behind the design blog TOMFO, decided to forgo a Sydney lifestyle and move her family to Yamba on the North Coast, their new home became her canvas and The Yamba Scandi Collection was born.
Every piece has a story behind it, inspired by Yamba with a Scandinavian twist. These black and white prints are the perfect addition to your home, style them with pops of bright colour, soft pastels, or keep your theme neutral with blonde wood and green foliage. The possibilities are only limited by your imagination.
Printed in Australia and hand finished, then sent with care to your home.
Welcome to the Yamba Scandi Collection, we think you'll love it here.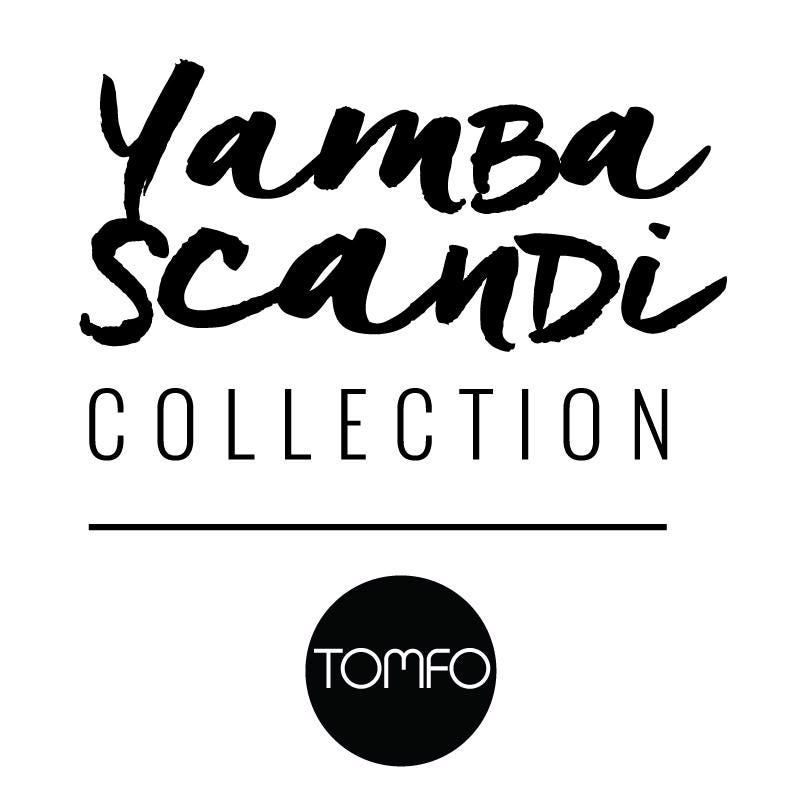 Filter
8 per page
12 per page
20 per page
36 per page
48 per page
18 Products
Filter
8 per page
12 per page
20 per page
36 per page
48 per page
18 Products
Filter
8 per page
12 per page
20 per page
36 per page
48 per page
18 Products