'Australian Hamptons' art that is all relaxed elegance. Celebrating our island home hidden in the summer for a million years.
Claire is 'The New Devine' - an contemporary French/Australian artist who was born in France to a family of renowned painters and potters and grew up in a Brisbane art gallery. Now married to an Irishman and with two culturally-confused small humans monopolising much of her time, she creates artworks which evoke joy - a rare reprieve from the post-modern haste of twenty-first century life.
Claire creates whimsical botanicals and modern impressionist landscapes for those who have grown up but not old. Unapologetically bold, bright and textured, her works are inspired by her desire for her youngest son so experience the world in all its vibrant glory despite his blindness, and to reawaken in everyone else a childlike sense of delight in the beauty of our sun burnt country.
Claire loves coffee, champagne, dad jokes, yoga and long walks with her 'tame wolf,' Nanette. She lives between her lakeside home in Brisbane, Australia and her little farm house in Cold Country. French is her first language but with her good old ocker accent, you'd never know.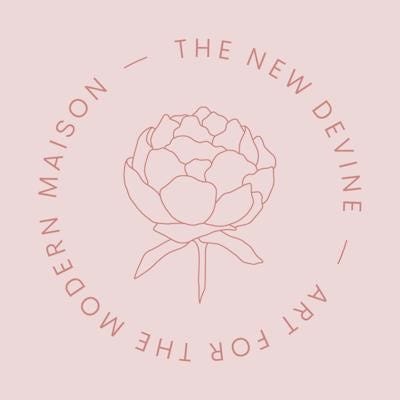 Filter
8 per page
12 per page
20 per page
36 per page
48 per page
Showing 20 of 23 products
Filter
8 per page
12 per page
20 per page
36 per page
48 per page
Showing 20 of 23 products
Filter
8 per page
12 per page
20 per page
36 per page
48 per page
Showing 20 of 23 products