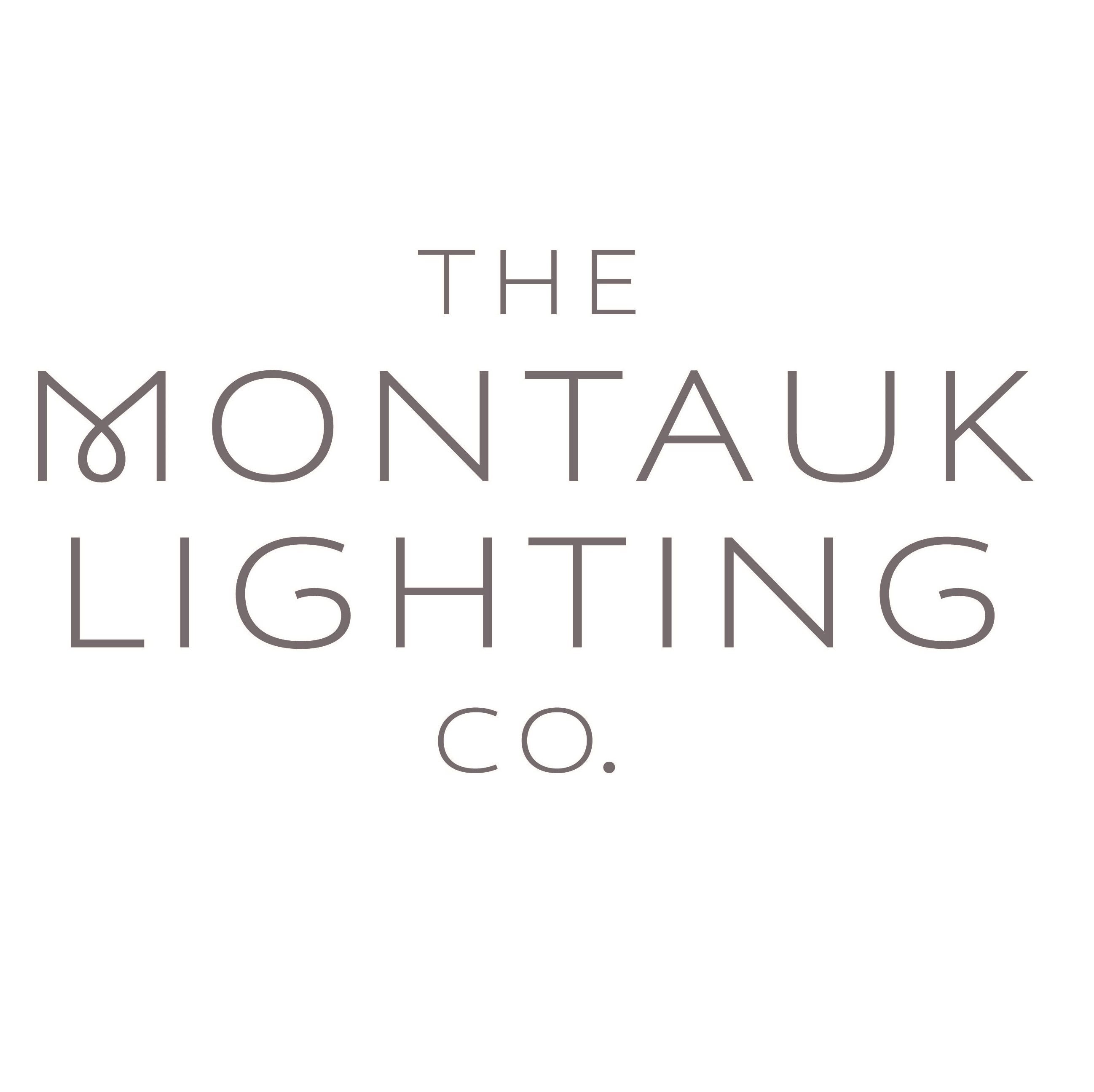 The Montauk Lighting Co.
The Montauk Lighting Co. is a Perth-based boutique lighting supplier that takes the work out of finding the perfect lighting.
Inspired by New York style and transitional interiors, The Montauk Lighting Co. brings Australia distinctive, high quality, feature lighting for both residential and commercial applications. Our lighting is created by renowned and acclaimed international designers including including Ralph Lauren Home, Kelly Wearstler, Aerin, Kate Spade, Alexa Hampton, Barbara Barry, E.F. Chapman and Thomas O'Brien, through Visual Comfort & Co. We also represent UK brand Tigermoth Lighting and Spanish design sensation HOUTIQUE.
Filter
8 per page
12 per page
20 per page
36 per page
48 per page
20 Products
Filter
8 per page
12 per page
20 per page
36 per page
48 per page
20 Products
Filter
8 per page
12 per page
20 per page
36 per page
48 per page
20 Products