&SUNDAY was founded by us (Mel & Darryl) in 2018.
After searching for designer pool floats that would work with our interior style we quickly found out stylish pool floats that compliment your home and personal style were pretty much non-existent, for this reason &SUNDAY was born.
We have a passion for beautiful pieces that not only enhance our lives visually but help us to unplug and reconnect with friends and family. We are inspired to continue this journey and to create a range of beautiful thoughtful pieces for relaxing summer days.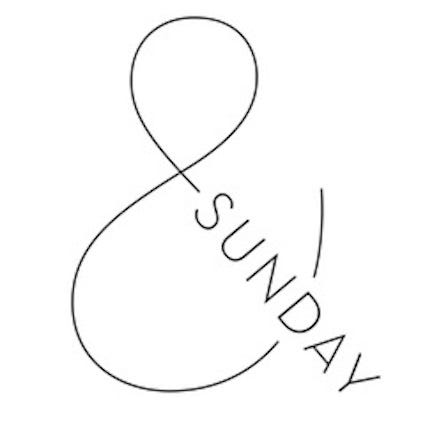 Filter
8 per page
12 per page
20 per page
36 per page
48 per page
3 Products
Filter
8 per page
12 per page
20 per page
36 per page
48 per page
3 Products
Filter
8 per page
12 per page
20 per page
36 per page
48 per page
3 Products