Sunday Minx creates Bath Towels that feel as good as they look!
Designed in Australia and made in Europe, Sunday Minx designer Bath Towels are made with 100% Turkish cotton featuring bold colours and contemporary patterns. Turkish cotton is known for its incredible softness and excellent absorbency ensuring your Bath Towel looks amazing whilst also being highly functional.
Made for stylish bathrooms across the globe, perhaps it is time you wrapped yourself in Sunday Minx luxury too!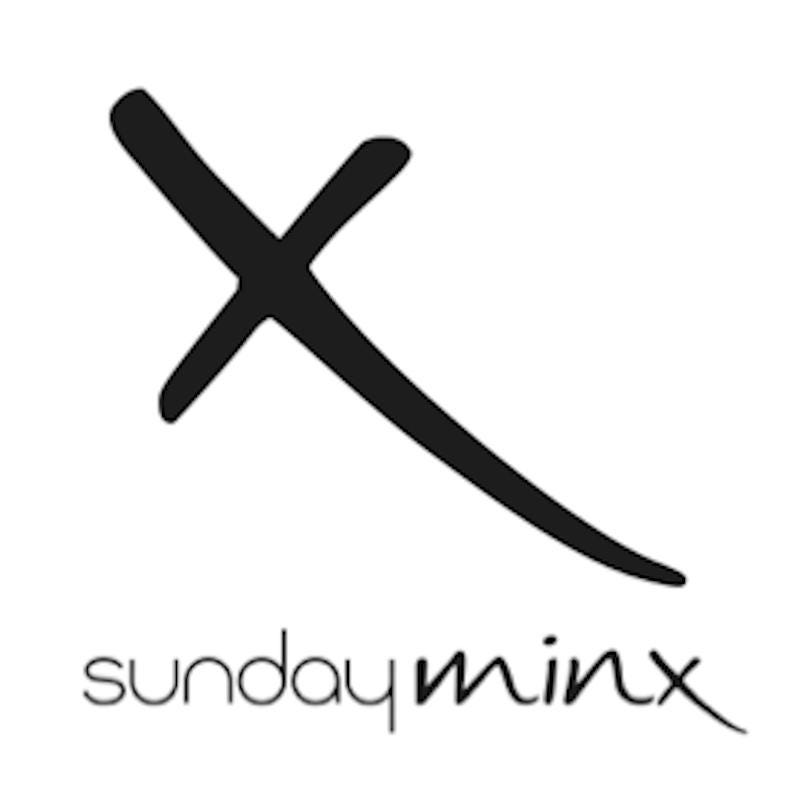 Filter
8 per page
12 per page
20 per page
36 per page
48 per page
7 Products
Filter
8 per page
12 per page
20 per page
36 per page
48 per page
7 Products
Filter
8 per page
12 per page
20 per page
36 per page
48 per page
7 Products