Stix & Flora is a family business owned & operated by mum, Jules & daughter Em.
We are a Melbourne based boutique lifestyle brand who love making and creating new and unique products.
Both with a natural talent & flair for designing new & innovative homewares,
We began our business in the peaceful surrounds of the Mornington Peninsula Victoria, in a small beach shack using the kitchen table as a cutting table and a small spare room as our sewing room manufacturing fabric pot plant pouches.
Because of the demand for our unique products we outgrew the beach shack and are now located in a large studio producing more creative quality products such as wooden vases & planters. Our business is growing day by day!
Every product is designed & handcrafted in our workshop.
We endeavour to create "good design, good craftsmanship & always have an enthusiastic outlook" We always strive to do our best!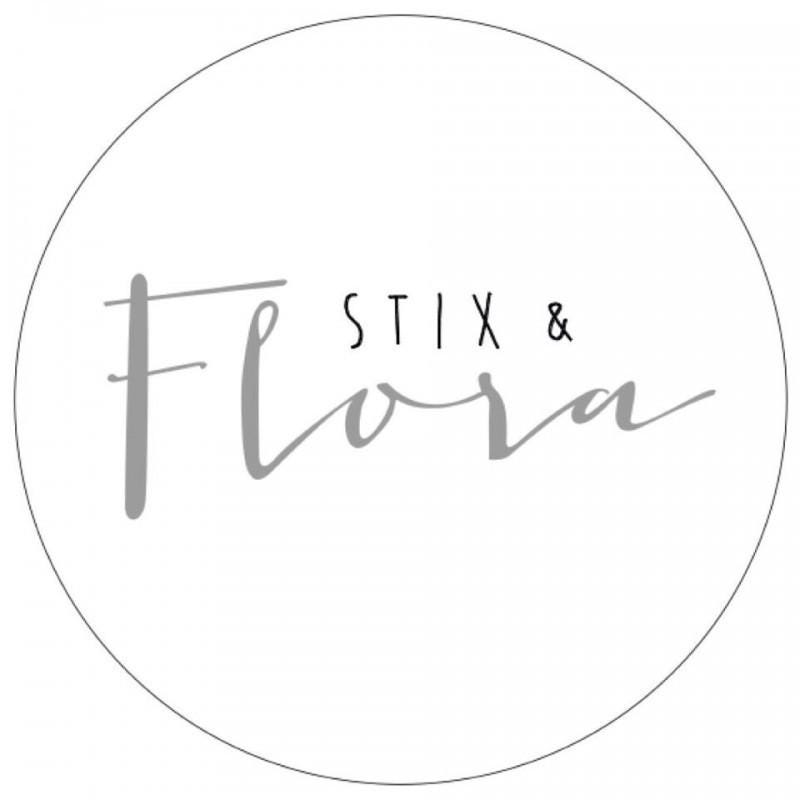 Filter
8 per page
12 per page
20 per page
36 per page
48 per page
13 Products
Filter
8 per page
12 per page
20 per page
36 per page
48 per page
13 Products
Filter
8 per page
12 per page
20 per page
36 per page
48 per page
13 Products