Siesta Home was born from the desire to bring light, love and laughter to the bedroom and beyond.
The brainchild of Melbourne based designer Joh Lyle, every heartfully created design is vibrant, colourful and adventurous: an invitation to play.
Drawing on influences from her European travels and colourful memories, Siesta Home collections are a postcard from Joh's former life as an Olympic snowboarder.
"I remember being the most colourful snowboarder when I was in the 2006 & 2010 Winter Olympics."
Now a mother of 2, Joh pursued her passion for interior styling and creating beautifully luxe, heart warming spaces after retiring from her Olympic career. Her artful eye and her penchant for colour resulted in a 7 month long passion project renovating her Melbourne home.
While renovating, Joh's natural gravitation towards colours, patterns and prints led her to start designing her own unique bedding collections, with a plan to inspire people to have fun and experiment with their bedding too.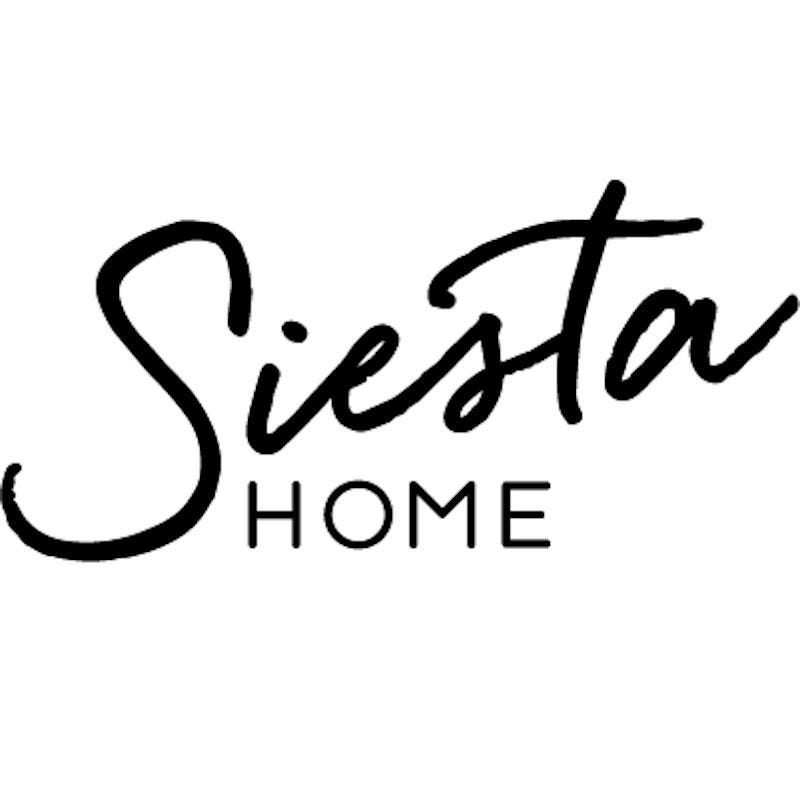 Filter
8 per page
12 per page
20 per page
36 per page
48 per page
12 Products
Filter
8 per page
12 per page
20 per page
36 per page
48 per page
12 Products
Filter
8 per page
12 per page
20 per page
36 per page
48 per page
12 Products