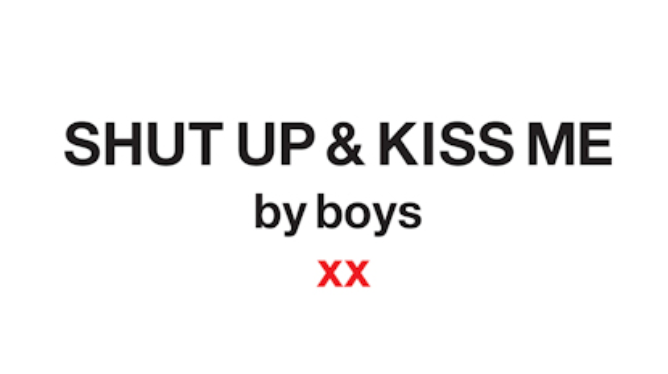 SHUT UP & KISS ME
Back to basics, simplicity and creating the time to connect with ourselves and the ones we love, we fancy or have yet to ask on a first date.
Shut Up & Kiss Me is natural. Using only organic ingredients with the belief that less is more. Holding dear the importance of cruelty free and minimal impact on our planet.
Shut Up & Kiss Me products are unisex and all inclusive in gender, sexuality and self expression.
Our values are reflected in all we do. Every decision is carefully considered with our core values front and centre.
Freedom to Explore.
The story.
The ever evolving journey.
Love you more xx
Filter
8 per page
12 per page
20 per page
36 per page
48 per page
3 Products

Filter
8 per page
12 per page
20 per page
36 per page
48 per page
3 Products
Filter
8 per page
12 per page
20 per page
36 per page
48 per page
3 Products