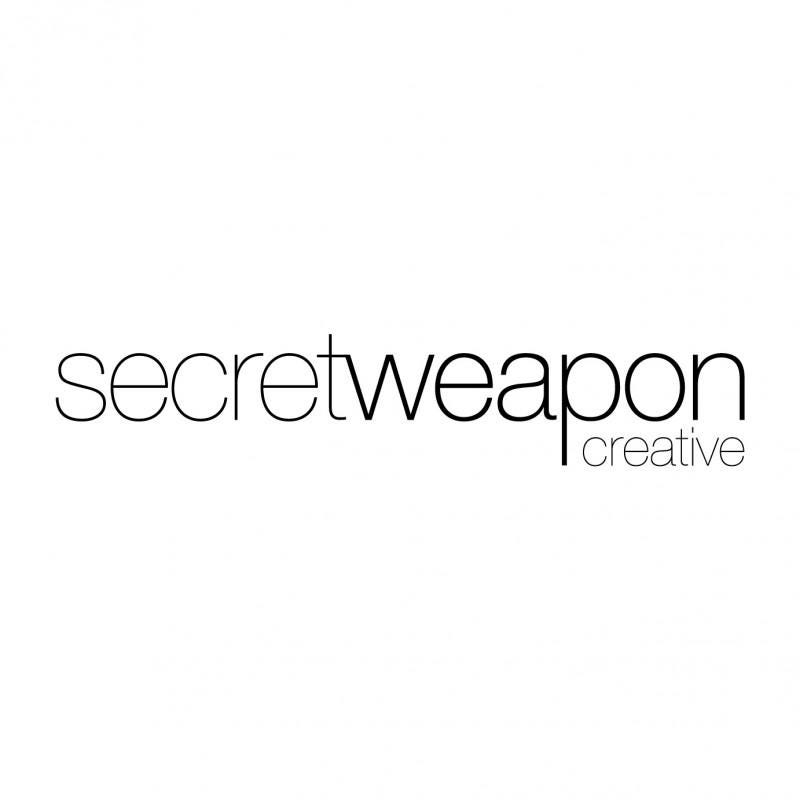 Secret Weapon Creative
Secret Weapon Creative is a design studio based in Brisbane, Australia.
Founded in 2007, Secret Weapon primarily focuses on producing graphic design solutions for their clients, but for the very first time a range of dynamic original art prints have been released.
All pieces have been illustrated in-house by Bree McDonald and feature a strong graphic style. Perfect for making a statement in any room.
The timeless line illustrations are printed on premium 240gsm fine art stock. If you would prefer a warmer white alternative, a high quality 300gsm cotton rag paper is available on request. (As all pieces are custom printed, they are also available in colour. All you have to do is ask!)
When you choose to frame your new print, only plantation grown, sustainable timber mouldings are used. A 3mm cast acrylic replaces glass as it has 10 x the impact strength while maintaining crystal clear transparency.
Filter
8 per page
12 per page
20 per page
36 per page
48 per page
Showing 20 of 35 products
Filter
8 per page
12 per page
20 per page
36 per page
48 per page
Showing 20 of 35 products
Filter
8 per page
12 per page
20 per page
36 per page
48 per page
Showing 20 of 35 products