Sea Tribe focuses on a Coastal Bohemian style which has the flexibility to branch out into other genres. Every piece is carefully thought out, with extra detail, and quality being of the highest importance.
Founder, Natalie O'Rourke has worked in the interiors and retail industry her entire working life, so decided to bring her knowledge and love of interiors into a brand that encompasses her passion. It's not only important to Natalie that she designs unique and beautiful product, but also that the product is sourced ethically.
You're sure to find something you love at Sea Tribe!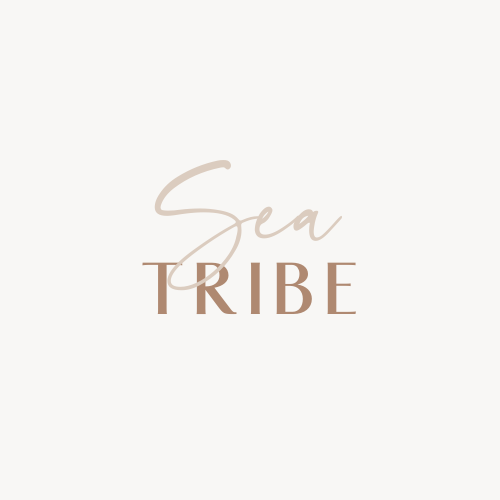 Filter
8 per page
12 per page
20 per page
36 per page
48 per page
Showing 20 of 105 products
Filter
8 per page
12 per page
20 per page
36 per page
48 per page
Showing 20 of 105 products