Our vision at Schots has always been to unearth the uncommon. We love to be inspired and travel the world to find the best in design, craftsmanship and materials (with a particular emphasis on natural and reclaimed materials). We search for fixtures and furniture pieces that speak to our inspiration. Pieces with personality.
We look at the art, architecture and design worlds, both past and present, both locally and abroad, to gather our eclectic range. And if we can't find the items that quench our inspirational thirst, we design our own and work with skilled artisans to fulfill our aspirations and produce products that we know will appeal to our customer's individual creativity.
We are proud of the products we curate. Heritage, reproduction, original or new-aged; our collection boasts the highest quality craftsmanship to not only fit in a home of any era, but shine in it. From marble, mosaic or timber flooring to exquisite lighting and ceiling roses, our goal is to offer all the fixtures our customers may need to decorate and refurbish their home from top to bottom; wood burning and gas fireplaces, indoor and outdoor flooring and furniture, unique in-house designed lighting, kitchen and bathroom tapware, sinks and tiles, decorative sculptures and bespoke artefacts, and our increasingly popular concrete and reclaimed timber furniture. We've worked hard to lovingly collect a range of tasteful products to match our customers' personal taste and décor. We know that while trends may change, style will always be in vogue.
"Finding the building fixtures, lighting, furniture and homewares that inspire us is only half the story."
The great reward for us is being able to share our creative vision with our loyal customers. Together with our customers, the Schots family love to live creative inspiration. To share passions through décor. To honour the craftsmanship. To curate the eclectic. To 'unearth the uncommon'.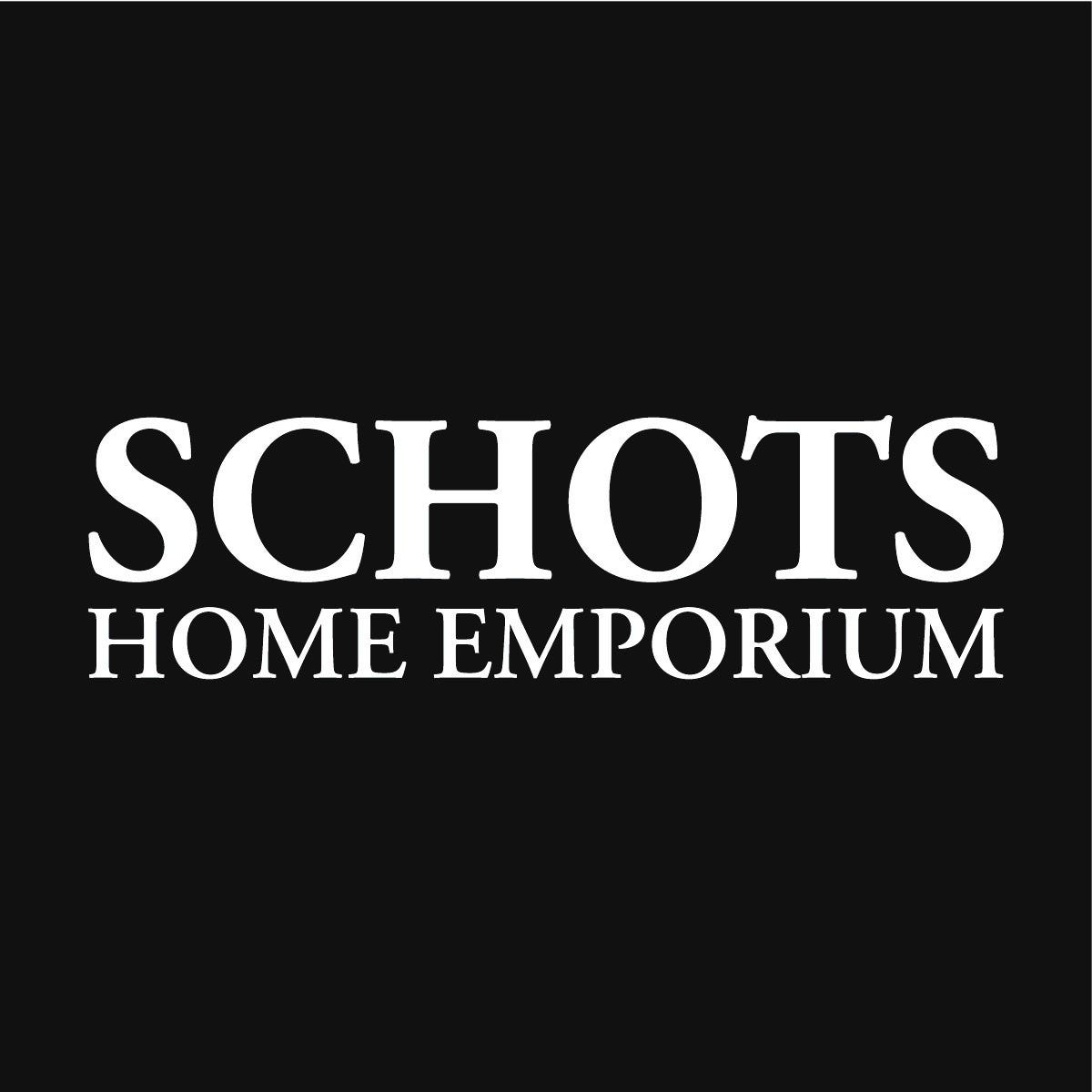 Filter
8 per page
12 per page
20 per page
36 per page
48 per page
Showing 20 of 98 products
Filter
8 per page
12 per page
20 per page
36 per page
48 per page
Showing 20 of 98 products