Contemporary art for your walls is the motto of Print Decor.
Having been in the art, print and decor industry since the 80's we delight in finding new trends and mediums in this beautiful industry.
Based in Melbourne and shipping all over Australia Print Decor carries a high quality and wide range of current On Trend prints as well as a selection of Limited Edition Art Prints and Photography. Often these images are limited in the number issued and signed by the artist signed making them collector items. Many of the limited edition prints are by Australian artists, some are very high profile such as, Adam Cullen, John Olsen, Charles Blackman and Gill Del-Mace, while others are from budding new artists on their way to recognition.
Trends in art and decor are always evolving and we work with a team of designers and decorators to remain in the fashion spotlight while also providing timeless art prints.
Where possible we offer the prints framed and where glass is required we use a break proof acrylic option and secure packaging and insurance to ensure your beautiful work of art arrives safely. Print Decor also has an extensive selection of Mirrors, many have featured on the Block. To here to go to the Print Decor Mirror site.
If you are looking for mirrors, you can find them at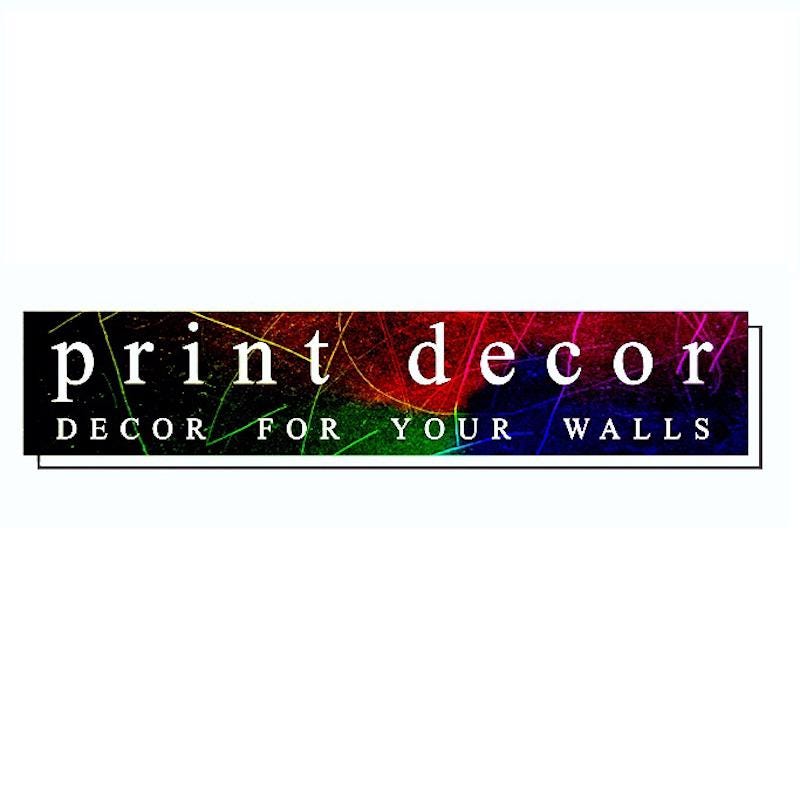 Filter
8 per page
12 per page
20 per page
36 per page
48 per page
Showing 20 of 102 products
Filter
8 per page
12 per page
20 per page
36 per page
48 per page
Showing 20 of 102 products