"The earth is art, the photographer is only a witness." - Yann Arthus-Bertrand
The art of great photography goes beyond mere images.
It captures a moment. An emotion. It is timeless yet always of the moment.
That special art is what Photographers Lane has sought, collecting the work of outstanding photographers from around the world. Work that we now offer on high quality stretched canvas and fine art giclee prints.
It is art that inspires, soothes, entertains, amuses, informs and delights. Art that moves you and motivates you. Art for every taste. For every space.
That is Photography Lane.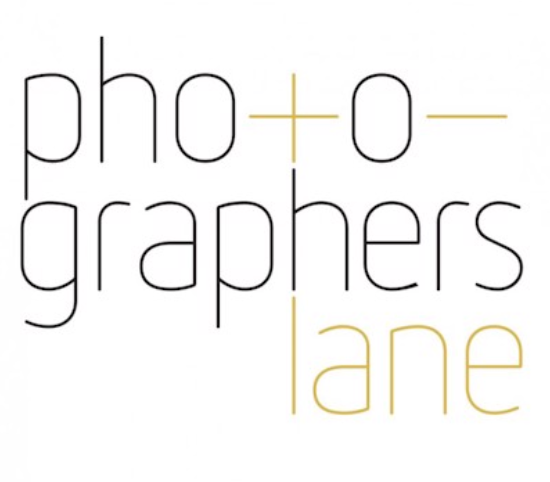 Filter
8 per page
12 per page
20 per page
36 per page
48 per page
Showing 20 of 246 products
Filter
8 per page
12 per page
20 per page
36 per page
48 per page
Showing 20 of 246 products