Peter Daavid is an Australian artist based in Castlemaine in central Victoria with a focus on abstract painting, pattern and colour.  Since moving to Australia from New Zealand almost two decades ago, Peter has been creating original artwork, exhibiting in solo and group shows and selling on a commission basis since 2006.
As with life, his work has evolved and he is currently creating original canvas art and limited-edition cushion covers inspired by memories, travel experiences, colour, textiles and expression.  
For Peter Daavid, it is important viewers and customers know the story behind each creation, so each collection comes accompanied by its background story. Whether a vase found in an antiques store in Hobart or floor tiles in Rome, each piece comes complete with a unique story and a certificate of authenticity.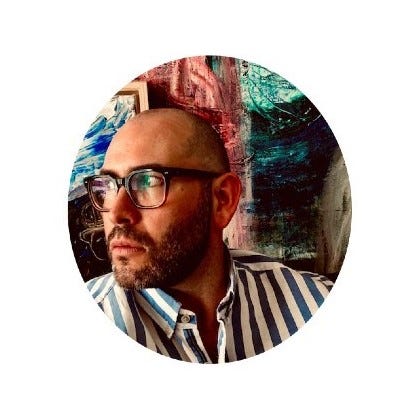 Filter
8 per page
12 per page
20 per page
36 per page
48 per page
Showing 20 of 22 products
Filter
8 per page
12 per page
20 per page
36 per page
48 per page
Showing 20 of 22 products
Filter
8 per page
12 per page
20 per page
36 per page
48 per page
Showing 20 of 22 products