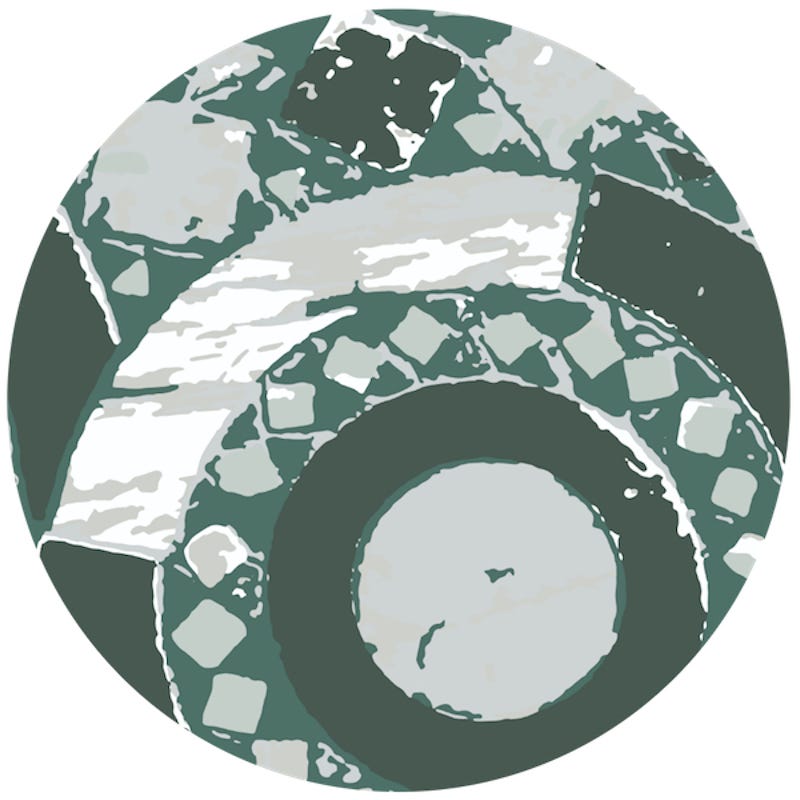 Peter Daavid
Cushion cover homewares label Peter Daavid is the latest creation of Castlemaine artist Peter Hignett.
Each limited-edition cushion cover is inspired by travel experiences and is accompanied by the background story behind its creation. Whether a vase found in an antiques store in Hobart or floor tiles in Rome, each cushion comes complete with a unique story.
Each cushion is an original, limited edition art print and comes numbered with a certificate of authenticity.
Peter Daavid cushion covers are artisan, designed in Castlemaine, Australia, 100% cotton and created from a Fair Trade supply chain. No mass-produced products here.
Know the story, enjoy a stylish upgrade and feel good.
Peter Daavid - Simply unique.
Filter
8 per page
12 per page
20 per page
36 per page
48 per page
10 Products
Filter
8 per page
12 per page
20 per page
36 per page
48 per page
10 Products
Filter
8 per page
12 per page
20 per page
36 per page
48 per page
10 Products