At Outdoor Interiors we make in Adelaide, South Australia, contemporary, designer, fade and water resistant outdoor scatter cushions, floor cushions, bean bags and ottomans.
We only use superior outdoor performance fabric for our outdoor/indoor decor. That's why we only use Sunbrella 100% solution dyed acrylic outdoor performance fabric.  
Sunbrella offers peace of mind.
We have a 5 year warranty against fading. Our cushions are stain and mould resistant. Can be cleaned with bleach and not lose their colour and also perfect for poolside areas as they are also chlorine resistant too.
If you want luxury for your outdoors, you want Sunbrella!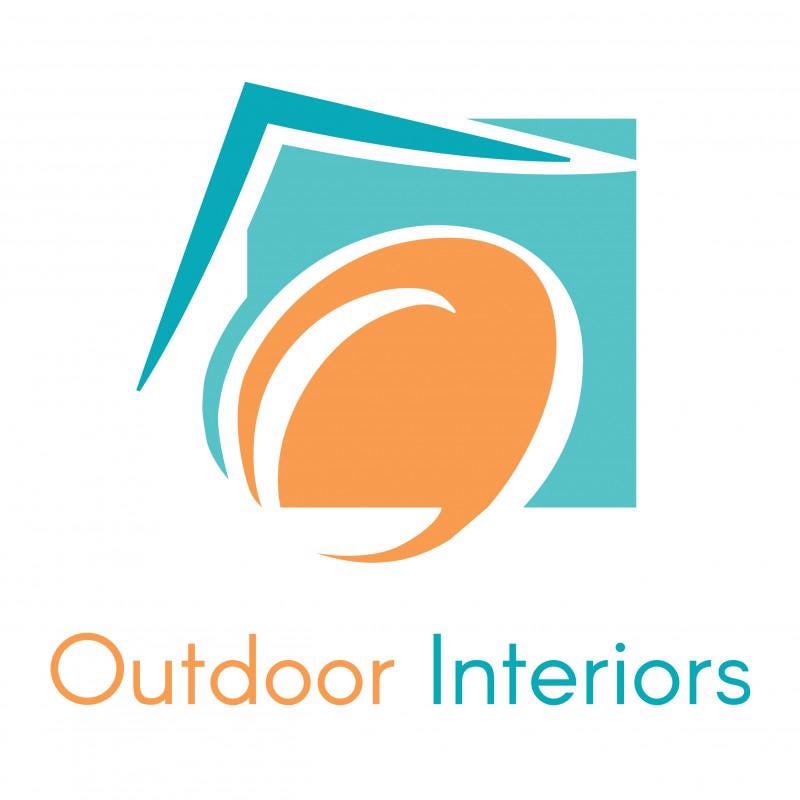 Filter
8 per page
12 per page
20 per page
36 per page
48 per page
Showing 20 of 84 products
Filter
8 per page
12 per page
20 per page
36 per page
48 per page
Showing 20 of 84 products