At Outdoor Interiors we make contemporary, designer fade, water, chlorine, stain and mould resistant outdoor scatter cushions, floor cushions and ottomans using Sunbrella outdoor fabric with a 5 year warranty against fading. Our cushions are also bleach cleanable.
We also sell Sunbrella fade resistant chenille feel outdoor throws.
Our fabrics are luxurious and durable and perfect for indoor use as well making your outdoor / indoor entertaining areas seamless.
Coming in 2019 - Sunbrella outdoor bean bags.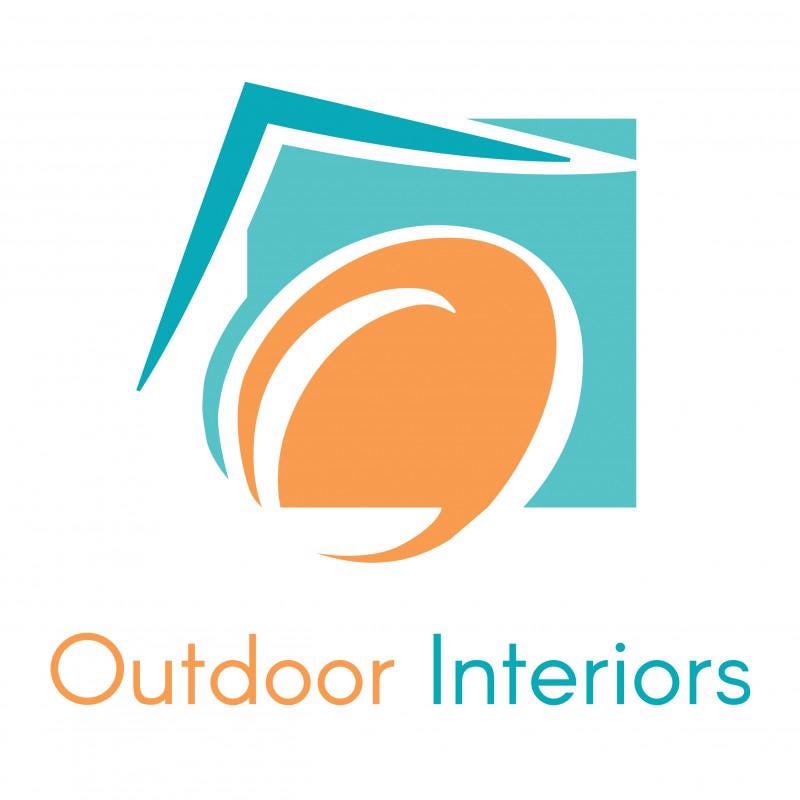 Filter
8 per page
12 per page
20 per page
36 per page
48 per page
Showing 20 of 81 products
Filter
8 per page
12 per page
20 per page
36 per page
48 per page
Showing 20 of 81 products