A stylish and beautiful range developed right here in Australia.
Born from the belief that cleaning products can be both effective and sourced from sustainable, natural ingredients, Organic Choice delivers a little luxury to your everyday.
The inclusion of certified organic aromatic essential oils provides a relaxing and calming tranquility to your home.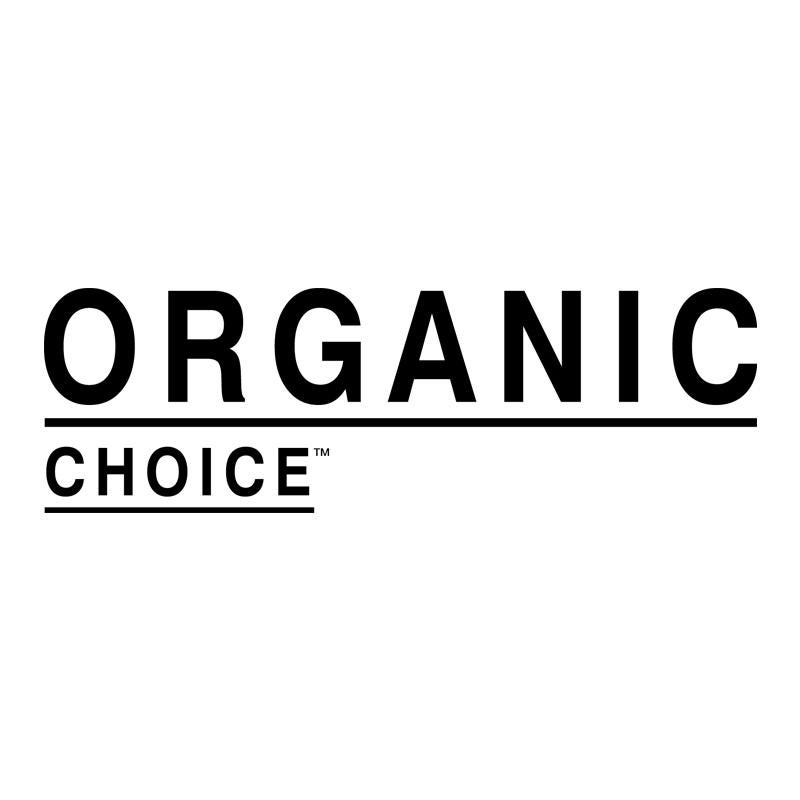 Filter
8 per page
12 per page
20 per page
36 per page
48 per page
13 Products
Filter
8 per page
12 per page
20 per page
36 per page
48 per page
13 Products
Filter
8 per page
12 per page
20 per page
36 per page
48 per page
13 Products