OMG I WOULD LIKE is free-spirited, cheeky & adventurous in it's collections.
What initially began as an individual journey to find that perfect piece that I would like for yet another of our own projects, quickly evolved into a shared experience.
It was to our surprise how many people stopped to ask for advice on how to get these items home & if we could help them & that's really how OMG has come to be, something for you & something for me.
We fell in love with so many beautiful & unique pieces We couldn't just leave them behind.
We are constantly on the treasure hunt for gorgeous finds, sourcing organic & repurposed materials & finding different designs from local artisans & amazingly talented crafters around the globe.
Always be true to yourself, that's what makes you…you, be bold in your decisions, trust your instincts it's your home, life is to be enjoyed & your home should be no different, a place to relax with your people & why not feel like your on holiday everyday……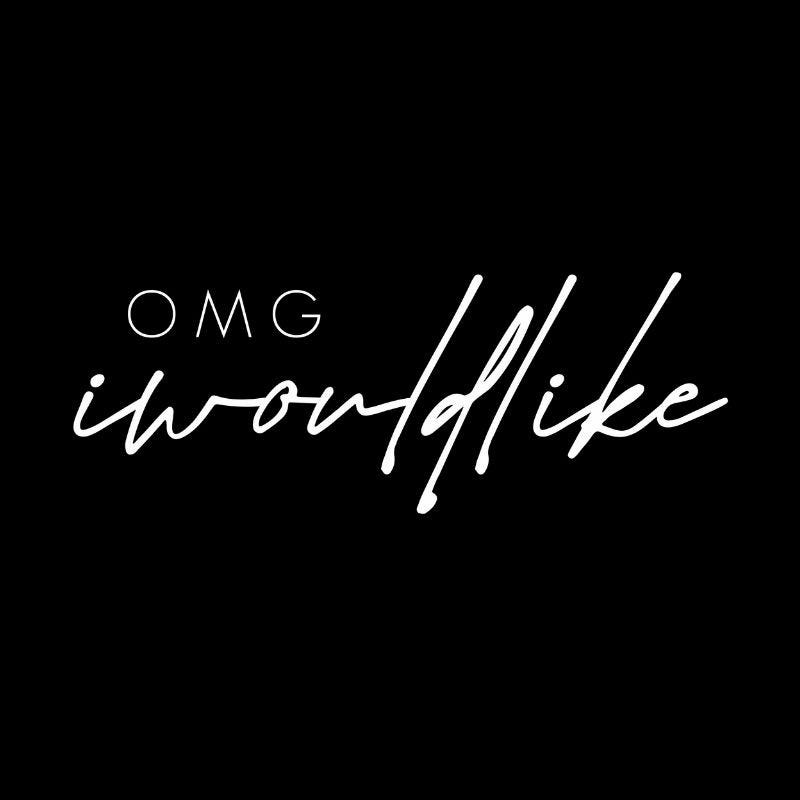 Filter
8 per page
12 per page
20 per page
36 per page
48 per page
Showing 20 of 127 products
Filter
8 per page
12 per page
20 per page
36 per page
48 per page
Showing 20 of 127 products