We are a Melbourne based company who are excited to be able to bring you fun and fresh lampshades that are handmade, high quality, fashionable and affordable.
We believe you don't need to settle for beige anymore. Be creative and push the envelope as far as your imagination will go.
All Nooshy Design custom lampshades are designed and handmade in Melbourne.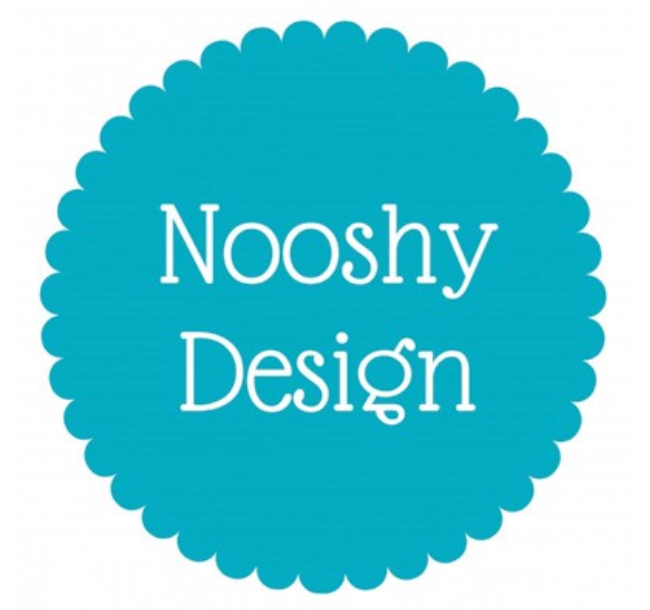 Filter
8 per page
12 per page
20 per page
36 per page
48 per page
19 Products
Filter
8 per page
12 per page
20 per page
36 per page
48 per page
19 Products
Filter
8 per page
12 per page
20 per page
36 per page
48 per page
19 Products