more than ever is a Brisbane based homewares co. creating mix and match bed linen with colour pops and playful patterns.
Sisters Brook and Mandie created more than ever to help bring the colour and fun they have throughout their homes, into their bedrooms. Inspired by the love & chaos of family life - Life isn't perfect, sometimes things get mixed up (hello odd socks!) and sometimes things just happen to match... Whatever happens, let's just roll with it!
more than ever bed linen is designed with love in Brisbane, and made ethically and with care in India. All of our items are bespoke 100% cotton, perfect for our climate, and use non-toxic dyes. The palette of colours and patterns is perfect for mixing or matching - go crazy, keep it simple or make it somewhere in between
Find yourself some fun and fresh bedding from cot through to king.
xx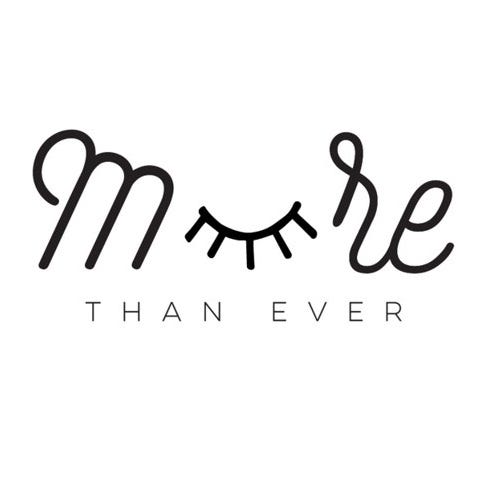 Filter
8 per page
12 per page
20 per page
36 per page
48 per page
Showing 20 of 23 products
Filter
8 per page
12 per page
20 per page
36 per page
48 per page
Showing 20 of 23 products
Filter
8 per page
12 per page
20 per page
36 per page
48 per page
Showing 20 of 23 products