Times have changed; so has fencing. Our walls and fences are designed and manufactured in Australia, for modern Australian homes and design aspirations.
Compared to other fencing options, ModularWalls delivers stronger aesthetics, superior noise reduction, faster install times and heightened performance capabilities.
Welcome to Australia's fastest growing fencing revolution; #makeitmodular today.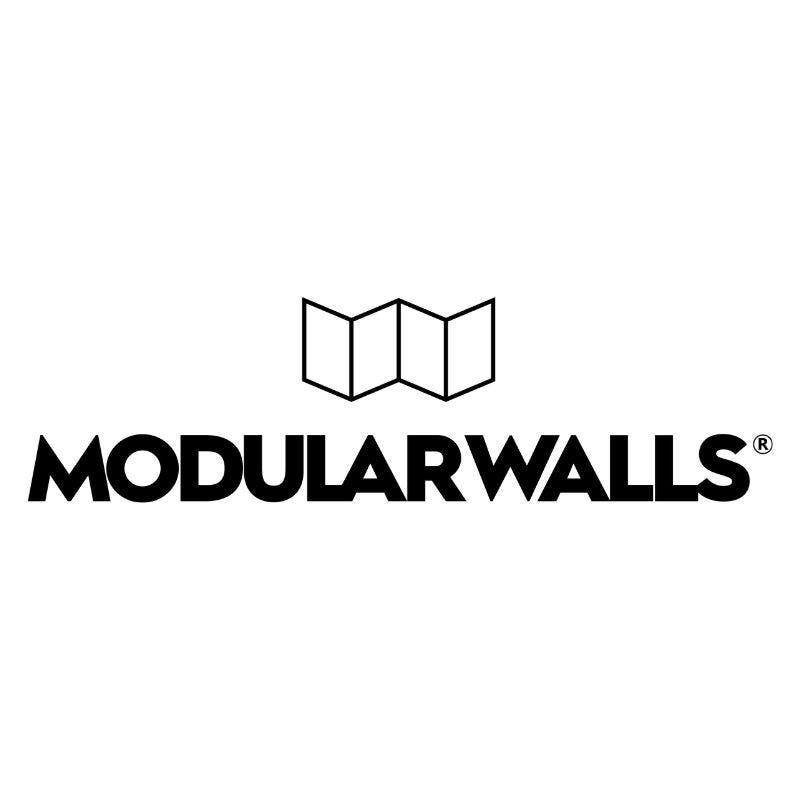 Filter
8 per page
12 per page
20 per page
36 per page
48 per page
4 Products
Filter
8 per page
12 per page
20 per page
36 per page
48 per page
4 Products
Filter
8 per page
12 per page
20 per page
36 per page
48 per page
4 Products