Mitch and Mark HOME grew from our desire to create unique and beautiful interiors that reflect individual lifestyles.
Creating a mood or ambience with your interior choices reflects your personality. Fragrance is a big part of who we are as human beings. Memories and experiences are connected to our senses, and using home fragrance to enhance our experience is simple and powerful.
Our Australian made soy wax candles rely on a unique blend of essential oils for long lasting home fragrances that compliment your home.
Mitch and Mark HOME - where the joy begins...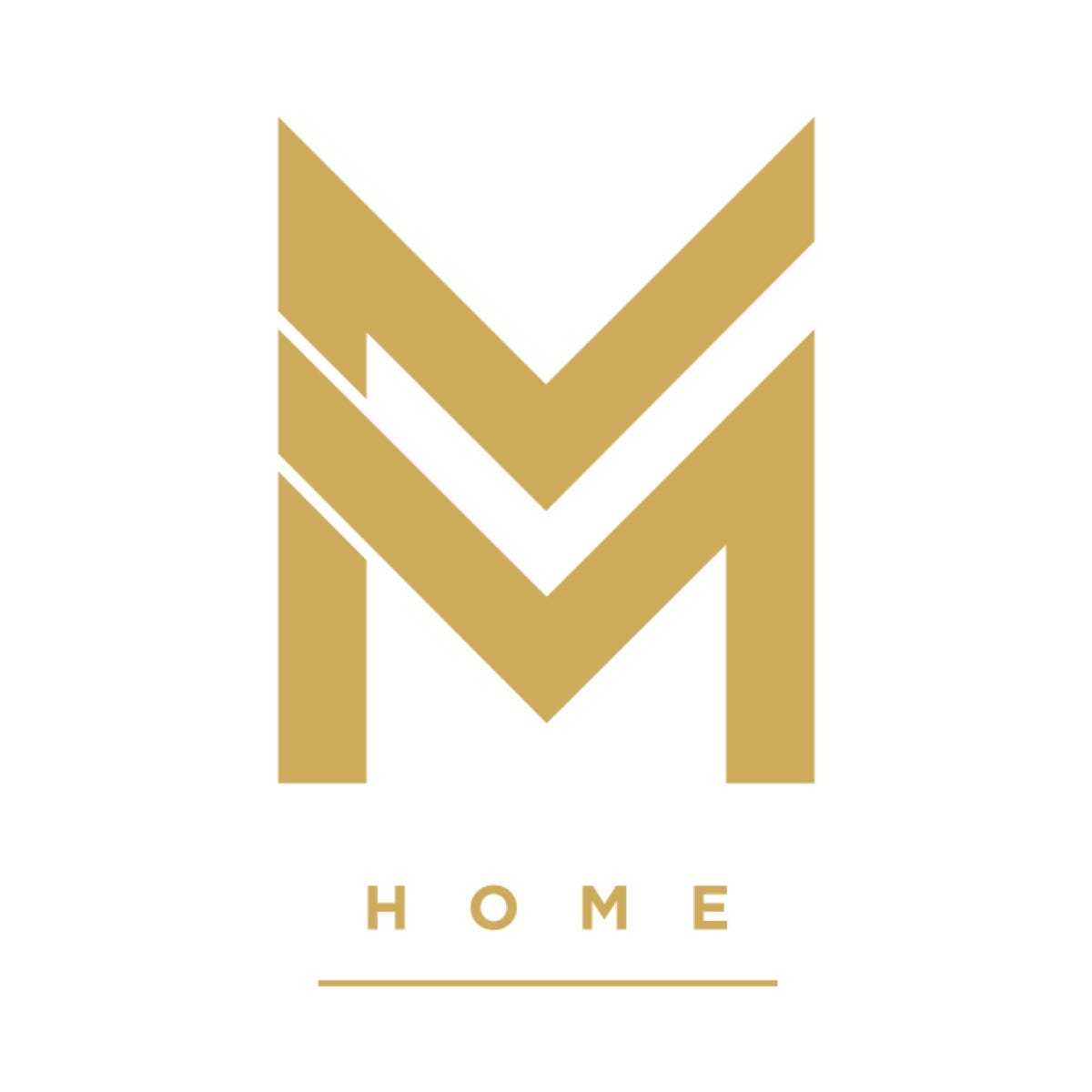 Filter
8 per page
12 per page
20 per page
36 per page
48 per page
16 Products
Filter
8 per page
12 per page
20 per page
36 per page
48 per page
16 Products
Filter
8 per page
12 per page
20 per page
36 per page
48 per page
16 Products