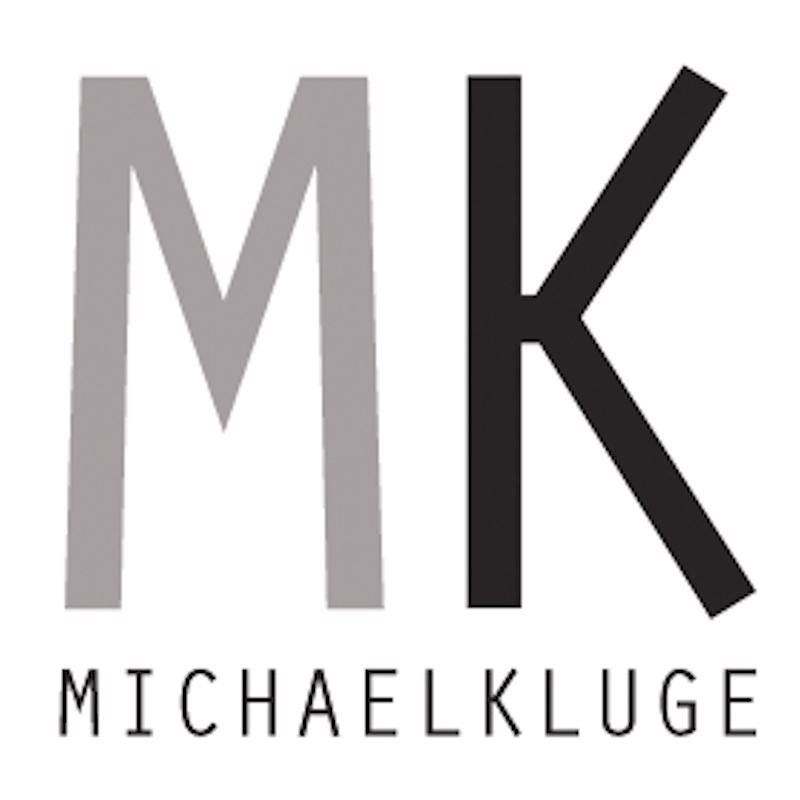 Michael Kluge Photography
I'm a Melbourne based Photographer, Artist and Author mainly working on photographic projects in my neighborhood - St Kilda, the City of Port Phillip and Bayside suburbs.
I like discovering visual stories, recording and then re-telling them through my artwork. 
Places that have been around long enough to be personalised by the marks people make through time capture my attention.  The hidden, the ordinary, the old and
the over-looked are central to my work.  
Photography is important to me because it allows me to freeze a moment in time, capturing its story before it is lost to renovation or demolition. My hope is that by dressing subjects in their best light for others to see, they too will come to
notice and value them.
Filter
8 per page
12 per page
20 per page
36 per page
48 per page
4 Products
Filter
8 per page
12 per page
20 per page
36 per page
48 per page
4 Products
Filter
8 per page
12 per page
20 per page
36 per page
48 per page
4 Products