At Martini Furniture, we are on a mission to shake up your decor, with brightly coloured, hand-crafted upholstered bedheads, luxurious velvet cushions and up-cycled, re-loved furniture, bringing light, fun and happiness to your home.
We are Melbourne locals who have combined our love of colour with our love of pattern to come up with an alternative to bland.
We take a hands-on approach to our products, from sourcing and selecting our fabrics, to carefully hand-crafting them in our workshop in Melbourne's Northern Suburbs.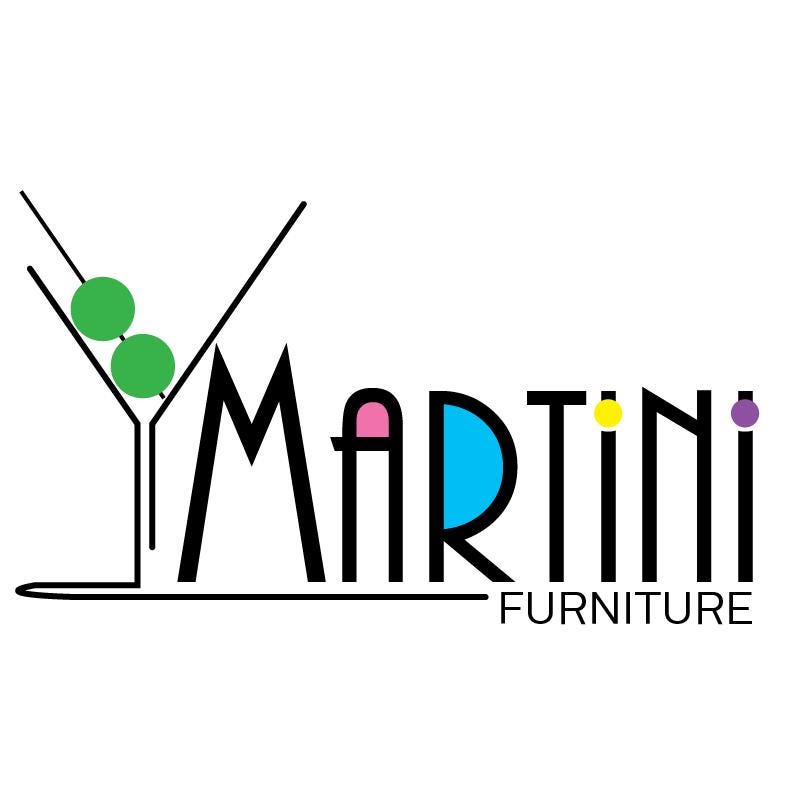 Filter
8 per page
12 per page
20 per page
36 per page
48 per page
Showing 20 of 103 products
Filter
8 per page
12 per page
20 per page
36 per page
48 per page
Showing 20 of 103 products