Designed by Australian Industrial Designer Kaitlin Liddell, Koa by Kaitlin is a playful range of designer homeware products.
Discover a unique look for your home, your studio, your apartment, your space, through mixing designs that reflect your personality.
Inspiration for Koa comes from the little moments that make you smile, designed to be shared with friends or that perfect 'me moment'.
Our design embraces textural elements and raw natural finishes through colour, pattern and design.
We work closely with the finest craftsmen locally and globally to produce an exclusive range of products that are as functional and durable as they are beautiful.
All Koa stoneware products are ethically hand carved creating a unique personality within each and every piece. We work along side a group of gorgeous artisans from urban and rural communities in Bali, delicatelyhand carving every intricate detail, and bring our visions to life through kilns run on renewable energy.
All of our products are limited addition designs.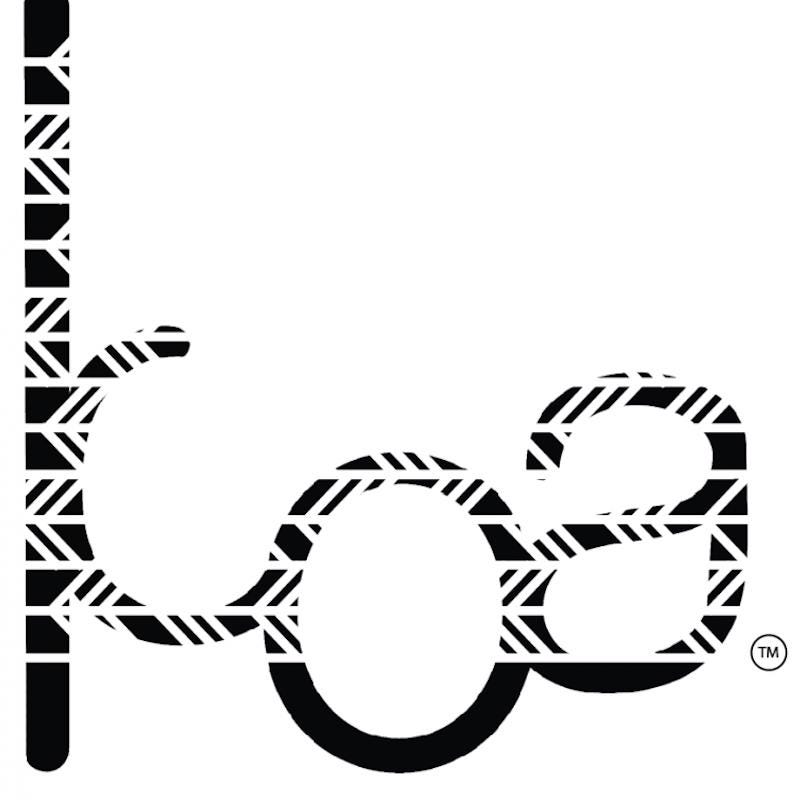 Filter
8 per page
12 per page
20 per page
36 per page
48 per page
3 Products
Filter
8 per page
12 per page
20 per page
36 per page
48 per page
3 Products
Filter
8 per page
12 per page
20 per page
36 per page
48 per page
3 Products