klaylife – clay beaded lighting proudly hand crafted by the women of South Africa.
Unlike so many products that come off the factory line, ours have a human story. They're lovingly created by a community of women in Kwazulu-Natal, South Africa*. 
Drawing on African heritage and craftsmanship, each clay bead is hand rolled using raw clay. They are then sun dried, kiln fired and dip-dyed and in the case of our lights, masterfully strung onto its unique iron frame. This hand made process ensures that no two pieces will ever be the same.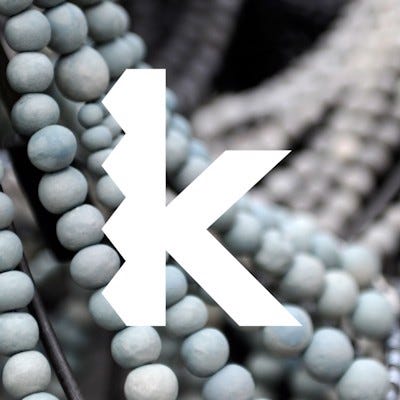 Filter
8 per page
12 per page
20 per page
36 per page
48 per page
9 Products
Filter
8 per page
12 per page
20 per page
36 per page
48 per page
9 Products
Filter
8 per page
12 per page
20 per page
36 per page
48 per page
9 Products