Family-owned and operated, KAS takes great pride in creating innovative designs of the highest quality with a unique flair for colour and design.
Karen and Steve are the creative founders of KAS and still very much the driving force behind the brand – both are actively involved in the development of collections, sourcing the latest fabrics and techniques to provide inspiration for their design studio based in Sydney, Australia.
KAS (an acronym for Karen and Steve) has cemented its status as a leader in the competitive homewares market both domestically and internationally.
The brand has also developed it's range across sub-brands KAS KIDS, KAS WHITE and KAS ROOM.
Whilst the principal element of the KAS product offering is bed linen, the brand also produces designs across cushions, rugs, beach, bath and outdoor.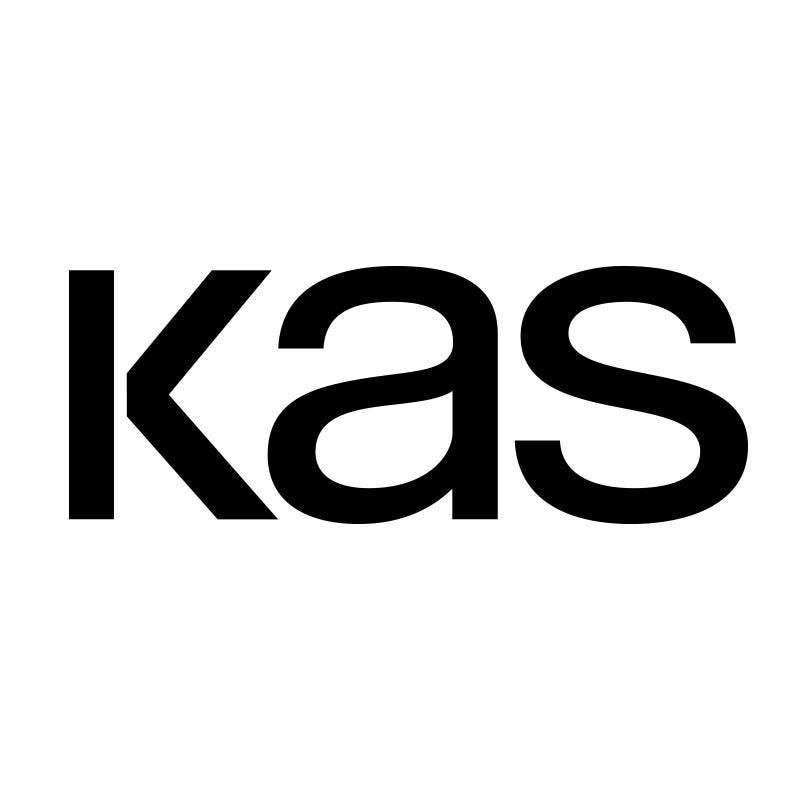 Filter
8 per page
12 per page
20 per page
36 per page
48 per page
Showing 20 of 60 products
Filter
8 per page
12 per page
20 per page
36 per page
48 per page
Showing 20 of 60 products
Filter
8 per page
12 per page
20 per page
36 per page
48 per page
Showing 20 of 60 products