Jonathan Gemmell - Art By Me JWG
Jonathan W Gemmell - Melbourne based bold colourful abstract artist born and raised in Melbourne outskirts.
Painting since he was 5 years old ,His art is forever evolving, through colour texture, paintings largely commissions for collectors all over Australia, US and Asia & Europe
Inspired by the ocean, coastlines, reefs, aerial landscapes and diving in to the mind pf emotions.
Painting is an incredible escape for both myself and the viewer, I paint my detailed colourful abstract artworks to transport the mind to far away imaginary world, where reality is left and we are free.
Commissions are welcome please get in touch, info@theblockshop.com.au.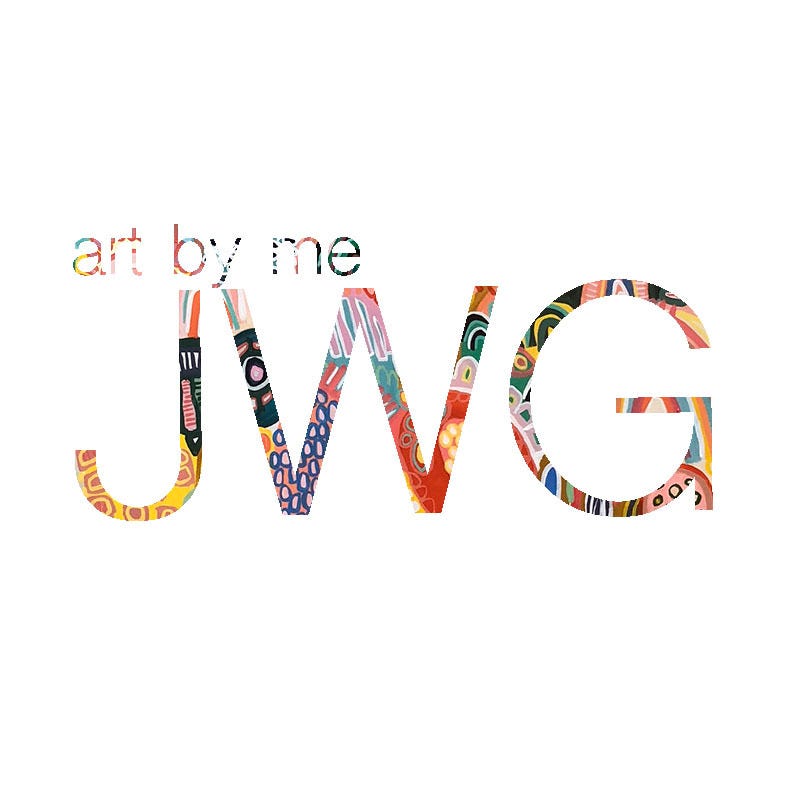 Filter
8 per page
12 per page
20 per page
36 per page
48 per page
Showing 24 of 24 products
Filter
8 per page
12 per page
20 per page
36 per page
48 per page
Showing 24 of 24 products
Filter
8 per page
12 per page
20 per page
36 per page
48 per page
Showing 24 of 24 products