Jonathan Gemmell - Art By Me JWG
Jonathan W Gemmell - artbymejwg Melbourne based abstract artist born and raised In Warrandyte on Melbournes outskirts, painting since he was 5 years old, His painted 100's of paintings largely commissions for collectors all over Australia, US and Asia.
Painting is a journey every brush stroke is a new paragraph of colour, texture and layers writing the story for viewers to read.
Commissions are welcome please get in touch.
Prints are exclusively through the Block Shop.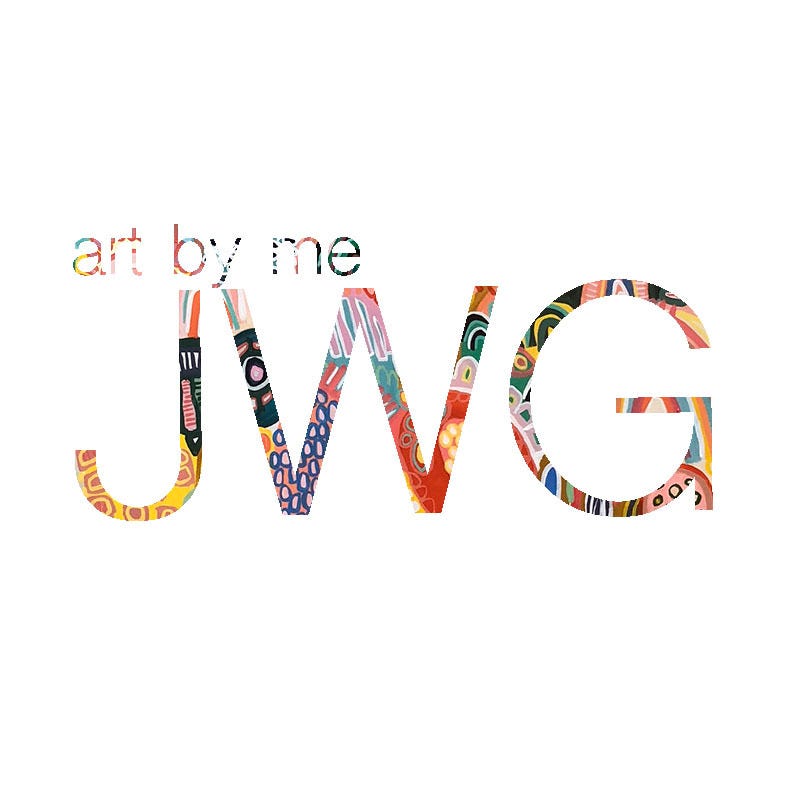 Filter
8 per page
12 per page
20 per page
36 per page
48 per page
12 Products
Filter
8 per page
12 per page
20 per page
36 per page
48 per page
12 Products
Filter
8 per page
12 per page
20 per page
36 per page
48 per page
12 Products