We are Catherine and Kristy the owners of Homely Creatures, best friends and busy mums with a passion for children's decor. We're here to take Homely Creatures on an exciting new adventure! We adore the vast styles, products and brands of children's decor the world has to offer.
Designed in Australia and supporting fair-trade and the handmade, Homely Creatures' knitted cushions are made by artisans in Bolivia, and felt goods plus other cushions are handmade by women in Nepal.
Homely Creatures products are perfect for babies, children, new mothers or stylish homes. Handmade from the most natural materials, you can now choose to buy ethically made wares without sacrificing on style.
If you are anything like us, you believe in the handmade and the treasured. You believe that 'things' are important. They can be an extension of personality, a physical memory, a time machine to childhood, or simply something that makes us smile. Things, when put together can create a space that is truly personal, a space that relaxes or inspires.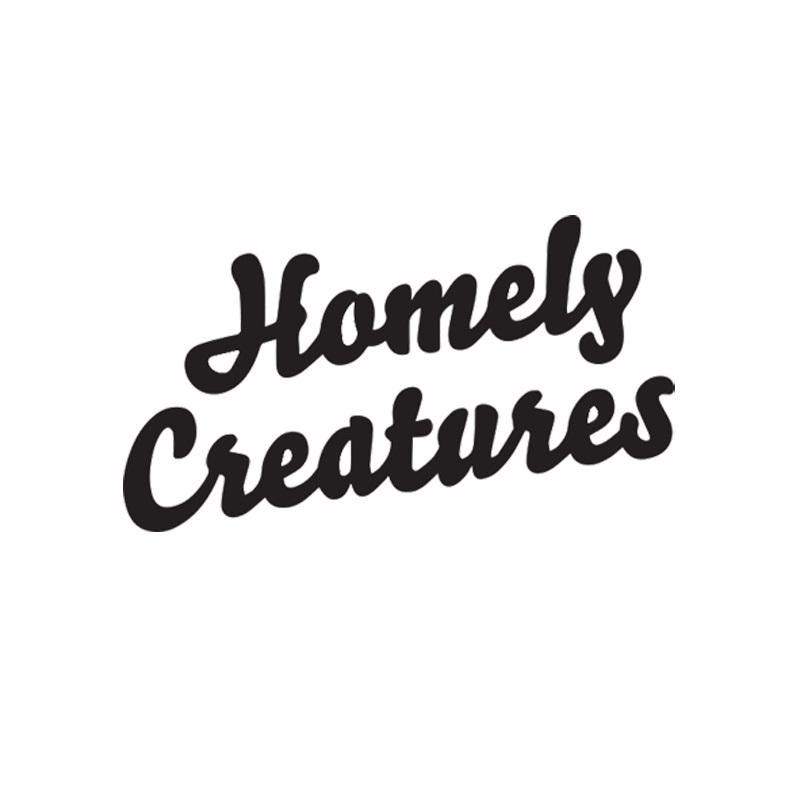 Filter
8 per page
12 per page
20 per page
36 per page
48 per page
20 Products
Filter
8 per page
12 per page
20 per page
36 per page
48 per page
20 Products
Filter
8 per page
12 per page
20 per page
36 per page
48 per page
20 Products