Holly Eva is an Australian contemporary artist known for her freestyle expressionist abstract work and intuitive nature.
Holly Eva is a full time painter living near Wollongong which is an hour south of Sydney.
Holly loves colour and likes to break rules with her art style.
Influenced by Ken Done and Matisse she loves so many of the greats including Sidney Nolan Frida Kahlo and Van Gogh.
Holly Eva has been a finalist in the Mosman art prize she has also been runners up in the Thirroul Art Prize and she also Teaches workshops.
Collaborating with many celebrities and stylists, its no wonder she is selling her work happily to her tribe of followers and content in this industry.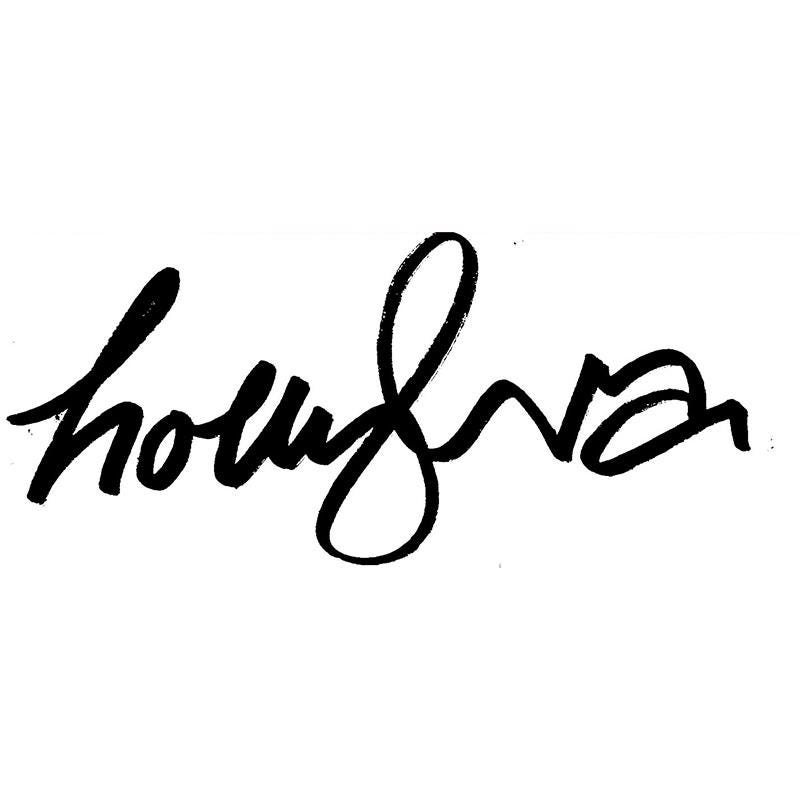 Filter
8 per page
12 per page
20 per page
36 per page
48 per page
Showing 20 of 24 products
Filter
8 per page
12 per page
20 per page
36 per page
48 per page
Showing 20 of 24 products
Filter
8 per page
12 per page
20 per page
36 per page
48 per page
Showing 20 of 24 products