Future Classics Furniture
Our business is driven by the love and passion we have developed for furniture over the past 30 years.
When timeless quality is combined with the latest technology, you experience a blend of the past, the present and the future, the best of yesterday, the needs of today, and the innovations of tomorrow….
Using high quality fabrics combined with the finest raw materials, No expense has been spared so as to ensure a quality furniture product that will last long into the future, ensuring years of sheer comfort & absolute pleasure.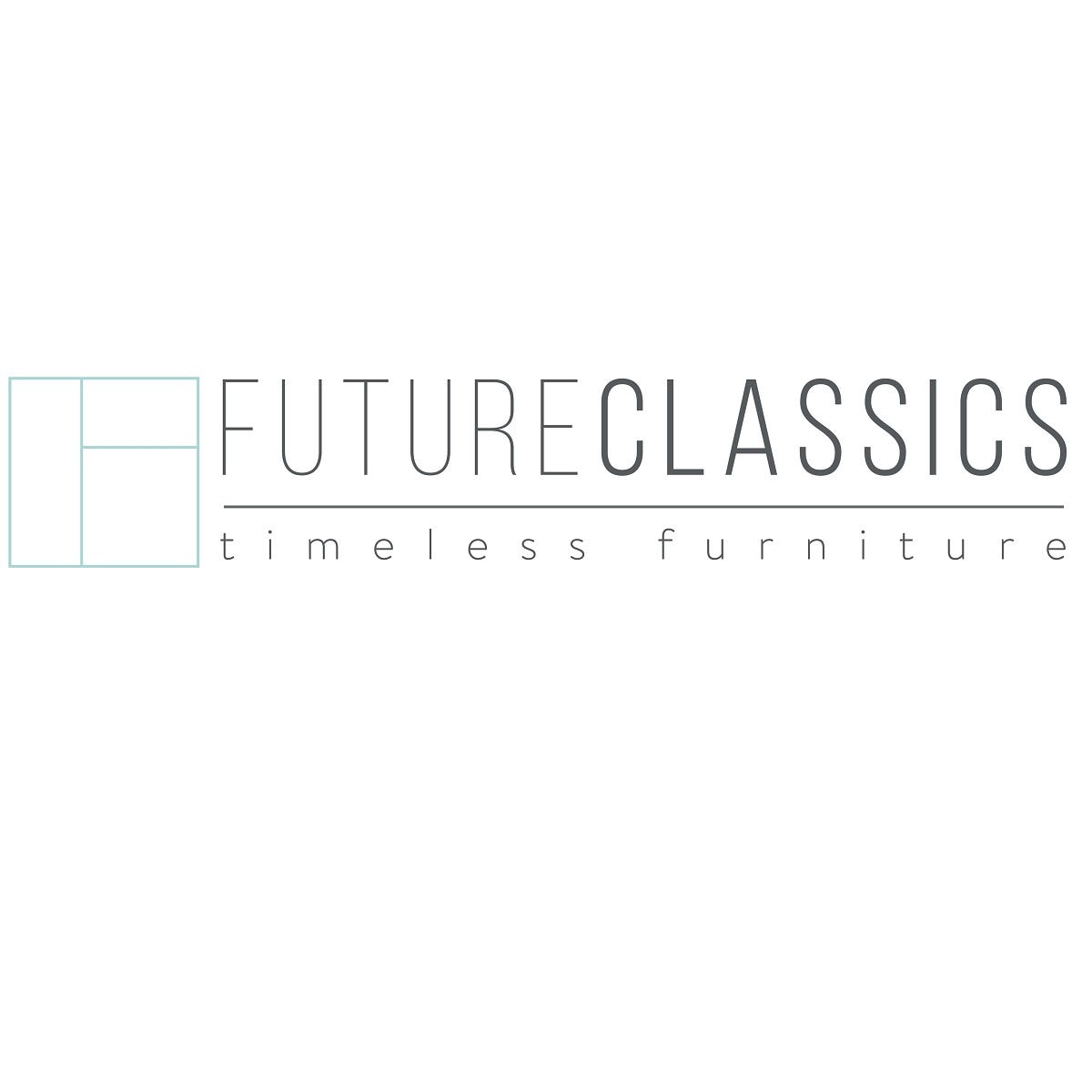 Filter
8 per page
12 per page
20 per page
36 per page
48 per page
3 Products

Filter
8 per page
12 per page
20 per page
36 per page
48 per page
3 Products
Filter
8 per page
12 per page
20 per page
36 per page
48 per page
3 Products