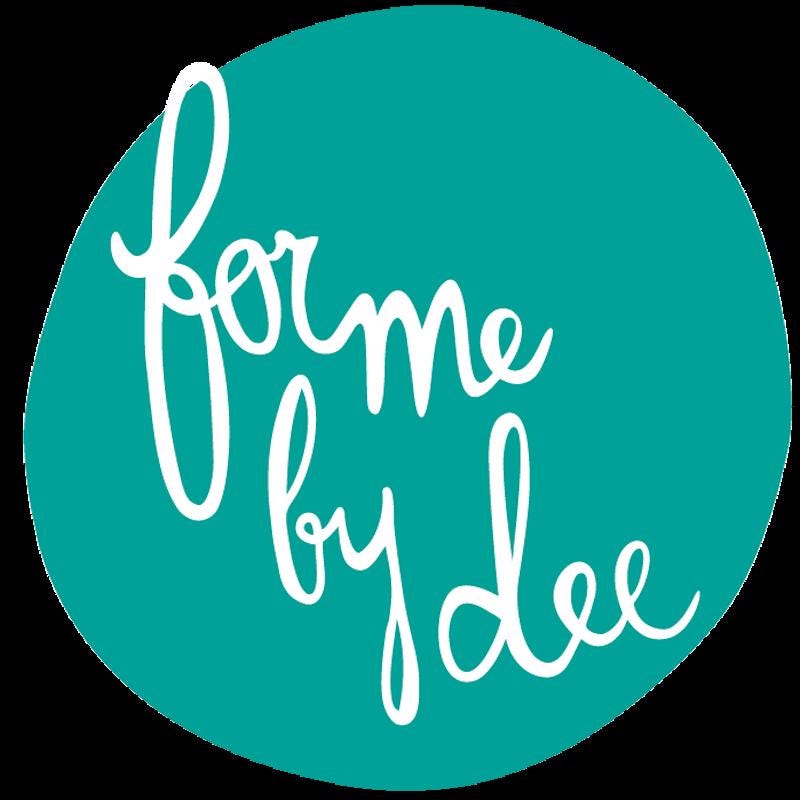 For Me By Dee
For Me By Dee celebrates your unique personality
and brings joy through art that tells a story.
Established in 2012 by artist Daniella Leo (or Dee), For Me By Dee has quickly grown to become a household name for vibrant and fun animal art. Dee decided to not only create animals that were visually appealing, but also bring to life characters that exuded big personalities.
Designed and hand painted by Dee, each animal character
is carefully considered and developed. They begin as a sketch, slowly taking shape with layers of watercolour paint and many detailed brush strokes. Once their eyes are complete they truly come alive and their quirky characters take on a life of their own!
For Me By Dee products are timeless, simple and sure to brighten and add character to any home. Our playful and vibrant characters are full of fun and perfect for children and adults alike.
With a range of unique products including greeting cards, prints, tea towels and pillowcases, For Me By Dee products can be found in over 100 boutique stockists across Australia.
With over 35 characters in the range, we hope you find your story and celebrate the unique individual that is you.
Filter
8 per page
12 per page
20 per page
36 per page
48 per page
Showing 20 of 53 products
Filter
8 per page
12 per page
20 per page
36 per page
48 per page
Showing 20 of 53 products
Filter
8 per page
12 per page
20 per page
36 per page
48 per page
Showing 20 of 53 products