Fazeek is a Melbourne based homewares company specialising in designer soaps that are inspired by their love of architecture and interiors.
Each piece is handmade in small batches with natural clays that have different benefits for your skin and are vegan friendly.
Palm oil free, no animal testing and free of detergents.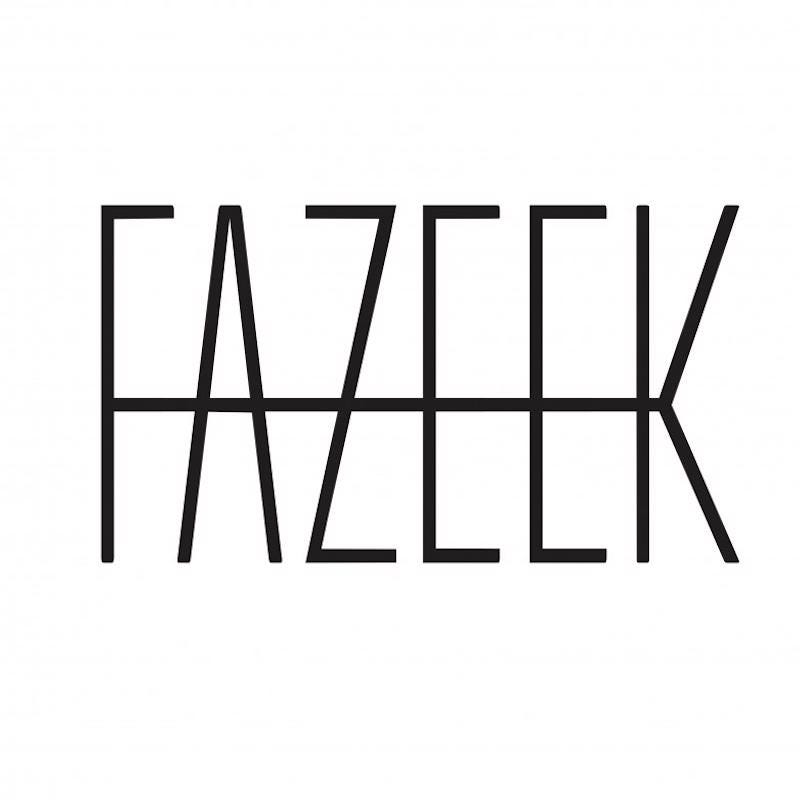 Filter
8 per page
12 per page
20 per page
36 per page
48 per page
20 Products
Filter
8 per page
12 per page
20 per page
36 per page
48 per page
20 Products
Filter
8 per page
12 per page
20 per page
36 per page
48 per page
20 Products