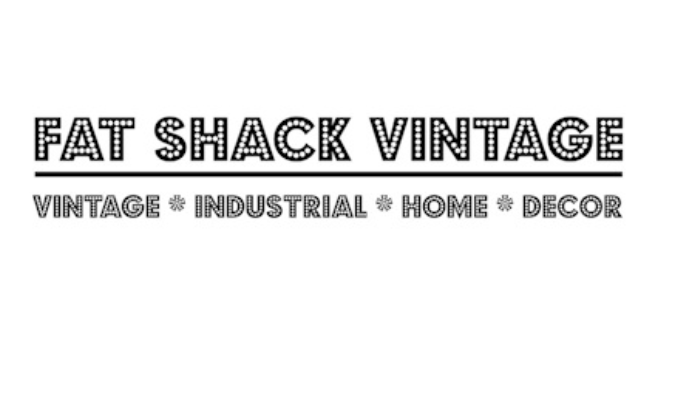 Fat Shack Vintage
Welcome to Fat Shack Vintage! Where we pride ourselves on being purveyors of the best, fine, fat, vintage style from all reaches of the globe. No pomp and snobbery here, just good old bare vintage flair!
We stock a range of quality vintage industrial styled lighting, lamps, light bulbs and lighting accessories that are all available to you for easy and effortless, fast delivery Australia wide. 
Customer service and feedback is extremely important to us. We love our products and our customers (*big group hug*) so we want you to love the newest addition to your home as much as we do. As such, if for any reason you are not happy with your purchase then please contact us and give us the opportunity to fix the problem. We offer a no questions asked, 30 day unconditional return policy on all items purchased from our website so happiness is 100% guaranteed!
Happy hunting!
Filter
8 per page
12 per page
20 per page
36 per page
48 per page
15 Products
Filter
8 per page
12 per page
20 per page
36 per page
48 per page
15 Products
Filter
8 per page
12 per page
20 per page
36 per page
48 per page
15 Products