Created by award-winning fine art photographer Anliette, Erthe's photographic artworks arise from her deep love & awareness of our planet's natural beauty.
Erthe itself is the Old English word for Earth. Erthe is an art form that brings a transformational sense of joy, beauty, wonder and sophistication to your creative living space.
It is Anliette's desire that Erthe collectors appreciate the unique artistry & intricate details in each imprint, and her belief that their eyes see what others cannot.
She aspires to create quality imagery at the forefront of creativity - while being as timeless as Earth itself. Erthe & Co is based in Sydney, Australia.
_
Erthe collections include:
Posters: Open Edition prints
Art Prints: Limited Edition prints
Gold Label: Limited Edition prints + 23K Gold Leaf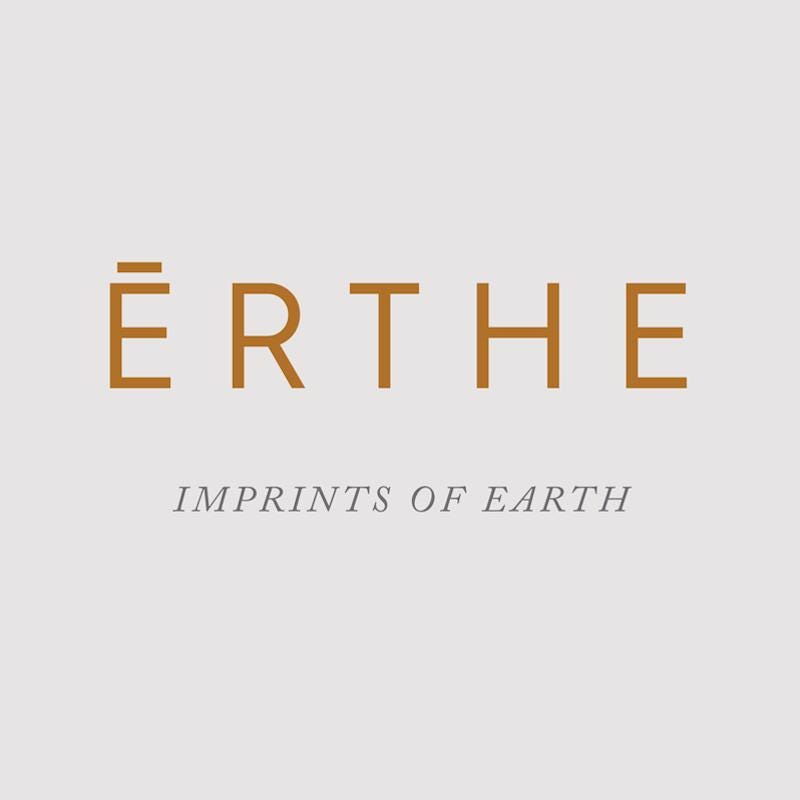 Filter
8 per page
12 per page
20 per page
36 per page
48 per page
9 Products
Filter
8 per page
12 per page
20 per page
36 per page
48 per page
9 Products
Filter
8 per page
12 per page
20 per page
36 per page
48 per page
9 Products