Donna's patience, discipline and love for drawing in dots, has quite literally turned into works of art.
She has an amazing gift (and clearly very steady hand) for the drawing technique known as stippling or pointillism.
The bottom line- there is none. It comes down to dots and thousands of them forming unique and incredibly beautiful visuals, ranging from animals to dream catchers and the highly coveted African Goddess print.
Donna's illustrations are all original and come with a life of their own, with each piece taking from 40-200 hours to complete.
It is quite remarkable that every single detail from small features, to hair strands and single expressions are all made up from the layering of thousands of dots and done so completely free hand. Nothing is traced and the integrity of her artistry is paramount in every piece.
With multiple prints to choose, they make amazing features and talking points for your living room, bedroom, nursery or as a gift for that special someone.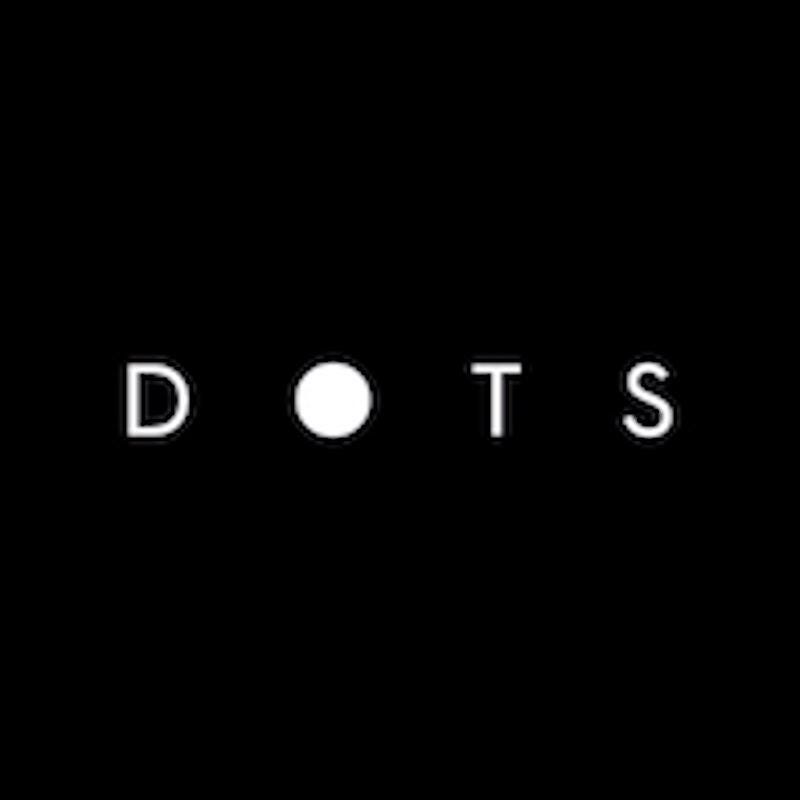 Filter
8 per page
12 per page
20 per page
36 per page
48 per page
Showing 20 of 72 products
Filter
8 per page
12 per page
20 per page
36 per page
48 per page
Showing 20 of 72 products
Filter
8 per page
12 per page
20 per page
36 per page
48 per page
Showing 20 of 72 products