NEW YORK ESSENCE.
STUDIO EDGE.
DG Designs was created for those that inspire. 
The drivers of the world that want to surround themselves with the legends that made it all possible. 
Inspired studio design, for those on the hustle.
The core products of DG Designs are the range of digital prints. These are the best selling artworks, as well as the most sought after commissioned pieces. They are segmented into various ranges to appeal to a wide range of demographics and include pro-sports starts, rappers, celebrities, animals and fashion.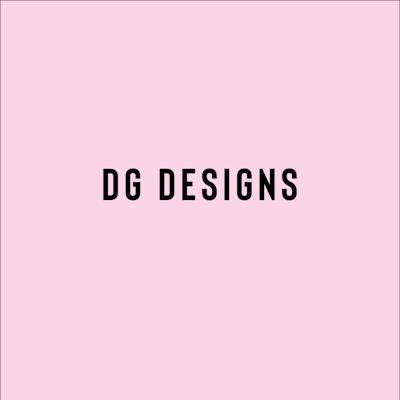 Filter
8 per page
12 per page
20 per page
36 per page
48 per page
Showing 20 of 35 products
Filter
8 per page
12 per page
20 per page
36 per page
48 per page
Showing 20 of 35 products
Filter
8 per page
12 per page
20 per page
36 per page
48 per page
Showing 20 of 35 products